The University of Central Missouri hosted the 10th Annual Trading Moon Native American Arts Festival as part of Native American Heritage Month.
  Native American dance group, Beyond the Circle, came to the University of Central Missouri's Warrensburg Campus on Nov. 7. A family group from the Springfield area, Beyond the Circle, exhibited nine dances with the last involving other students.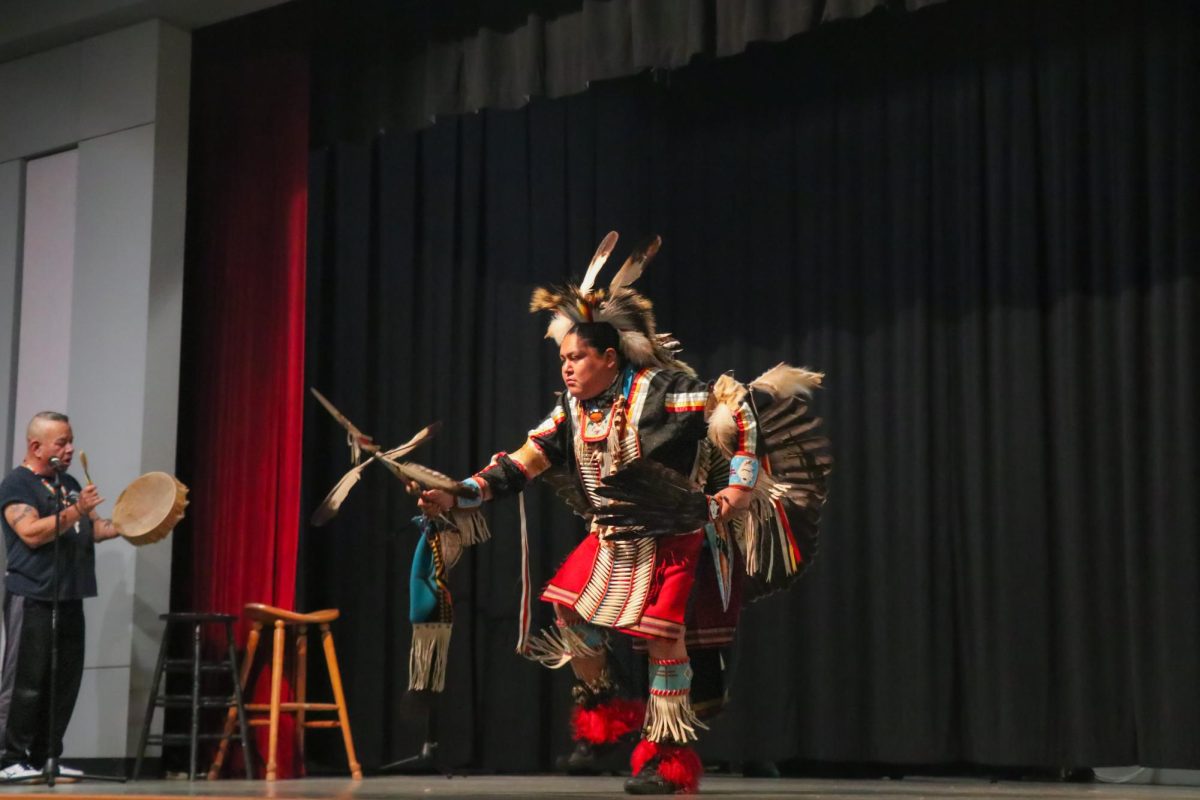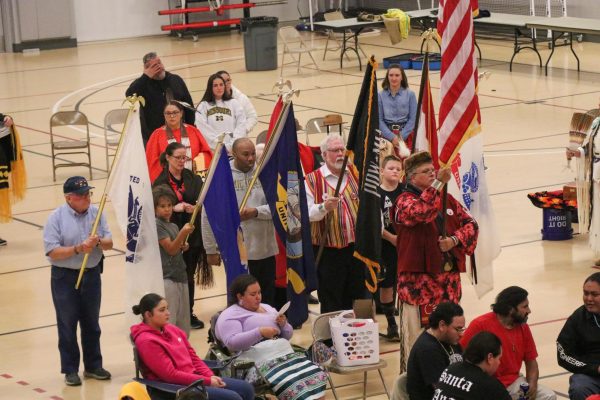 Group Leader, Randy Falcon, said, "We love [performing for students] because there's just been so much stuff that has been thrown out there that's wrong. Explanations from other people who really didn't know what they were talking about or didn't spend a whole lot of time with us."
  Falcon said involving yourself with other cultures is a good way to get informed on their cultures, rather than just taking what movies or other media portray them as. 
Story continues below advertisement
  Praise Ayodele, a UCM student, also enjoyed the Beyond the Circle performance. "It was an experience that allowed me to get to know more about a Native American culture and to see people perform and share their cultures with us," Ayodele said.
  Later that Saturday, UCM hosted the Trading Moon Pow Wow, which lasted from noon to nine p.m., had various native dances alongside handmade goods and frybread. There was also a table set aside in memory of Jesse Lee.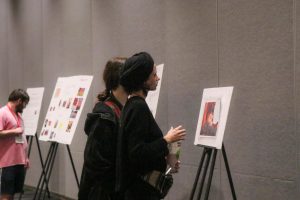 Lee, a former UCM employee and Native American, played a key role in first bringing the powwow to UCM. He led the UCM powwow committee and Danced Northern Traditional, a type of Native American dance, at the event. Lee passed away in June 2022. We can see his legacy continued in the 10th Annual Trading Moon Native American Arts of Festival.
  Head Gourd at the Pow Wow, Bob LaRoussa, had a leadership role during the event, leading the Gourd dance. 
  According to LaRoussa, the Gourd dance was originally a dance for warriors. Not traditionally a powwow dance, today it is often but not exclusively danced by veterans.
  LaRoussa was also extremely excited to work with students. "Always always look forward to an opportunity to educate," LaRoussa said.