The Campus Cupboard feeds students and faculty who have financial burdens. Beth Rutt, director of student activities and student recreation...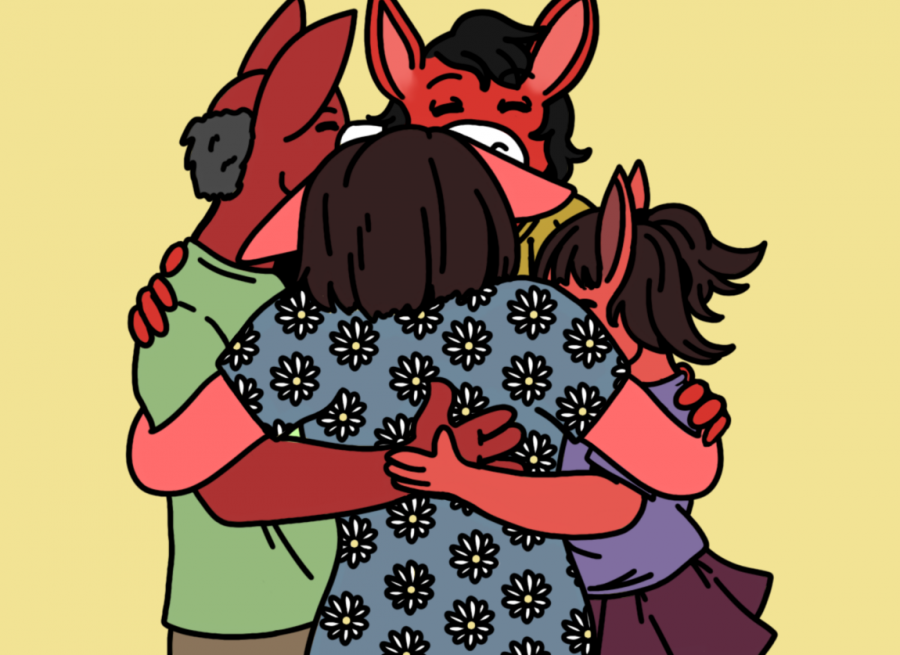 Family weekend can be a wonderful time to reconnect with loved ones and catch up on what has been happening, but it can also bring...
  The University of Central Missouri is a 30 minute drive from downtown Sedalia, which has so much history and life.    "It may...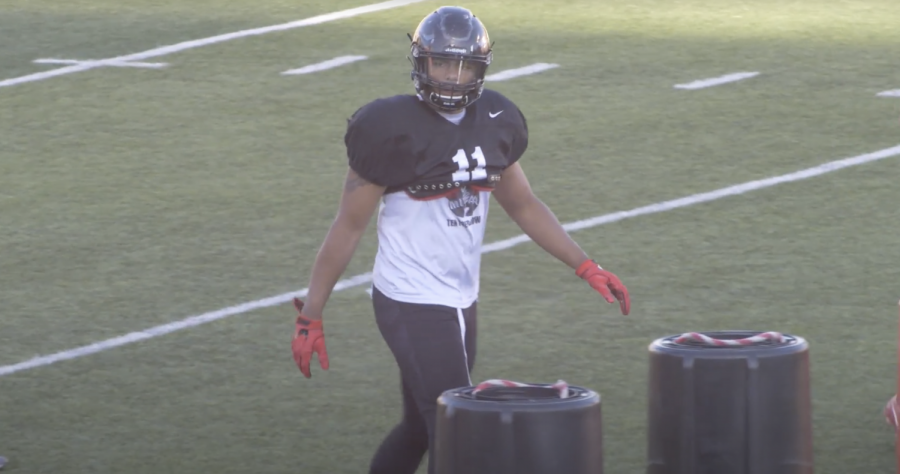 Ubong Udom has been a special football player since he arrived at the University of Central Missouri. He has shown up to all practices, conditioning...