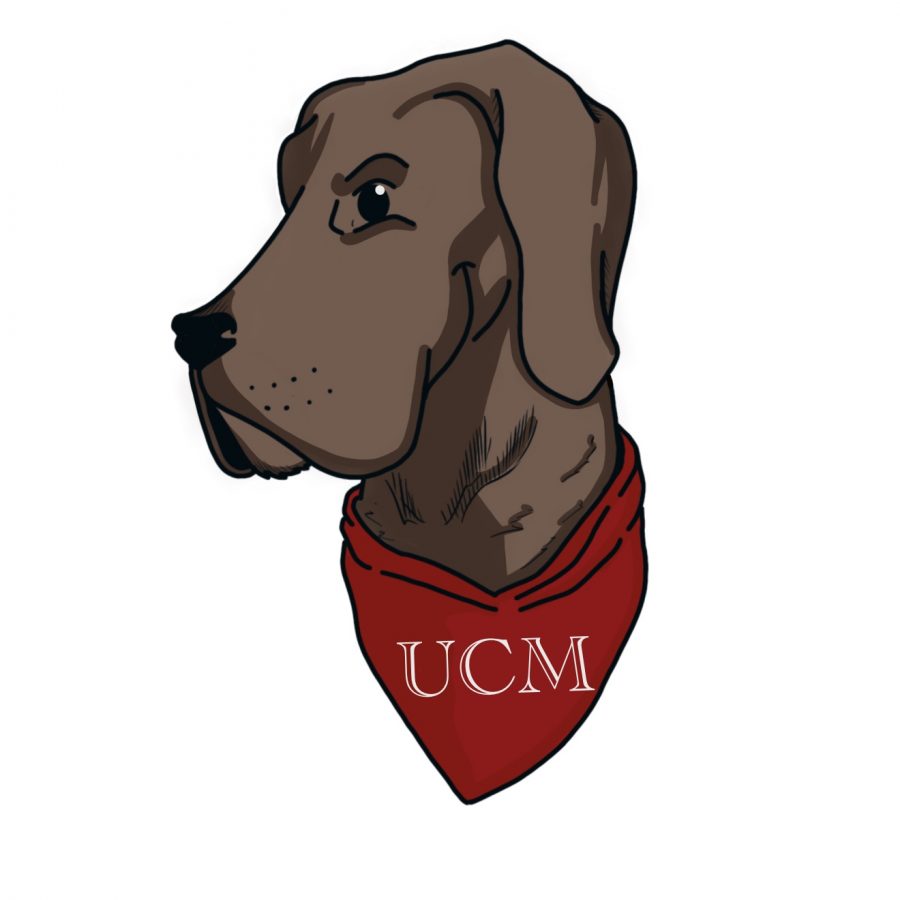 Written by
Skye Melcher
, Features Editor •
November 25, 2020
  Many believe Old Drum Animal Shelter is a vital part of the Warrensburg community, but financial struggles threaten its ability to stay open.     To...
  A recently surfaced video of Black Lives Matter protesters cornering a woman in a restaurant has become popular on the internet. The large...
  As the season is about to start, the Mules basketball team has been limited to practicing because of the COVID-19 policy and number of people...