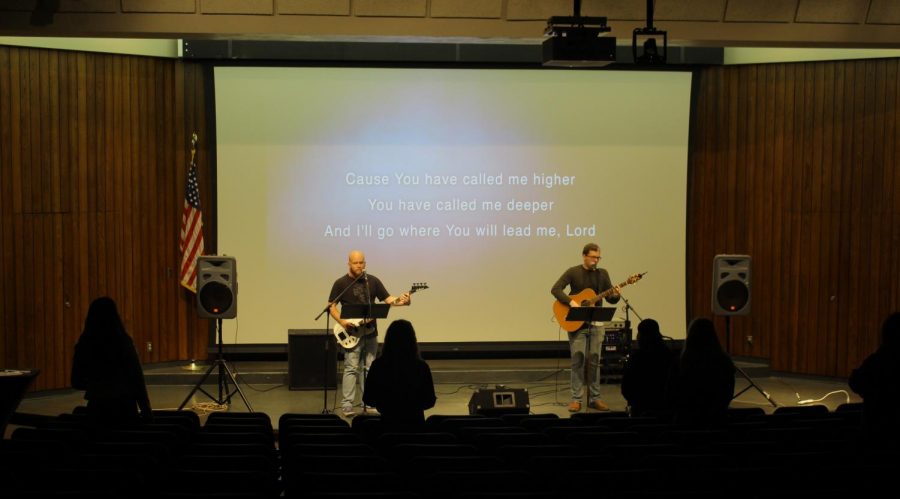 During the COVID-19 pandemic, campus ministries have had to deal with effects on student involvement, outreach and financial contributions....
  A recently surfaced video of Black Lives Matter protesters cornering a woman in a restaurant has become popular on the internet. The large...
  Robb Madden, the University of Central Missouri's first Africana studies minor student, passed away on Sept. 21 in Overland Park, Kansas.    Madden...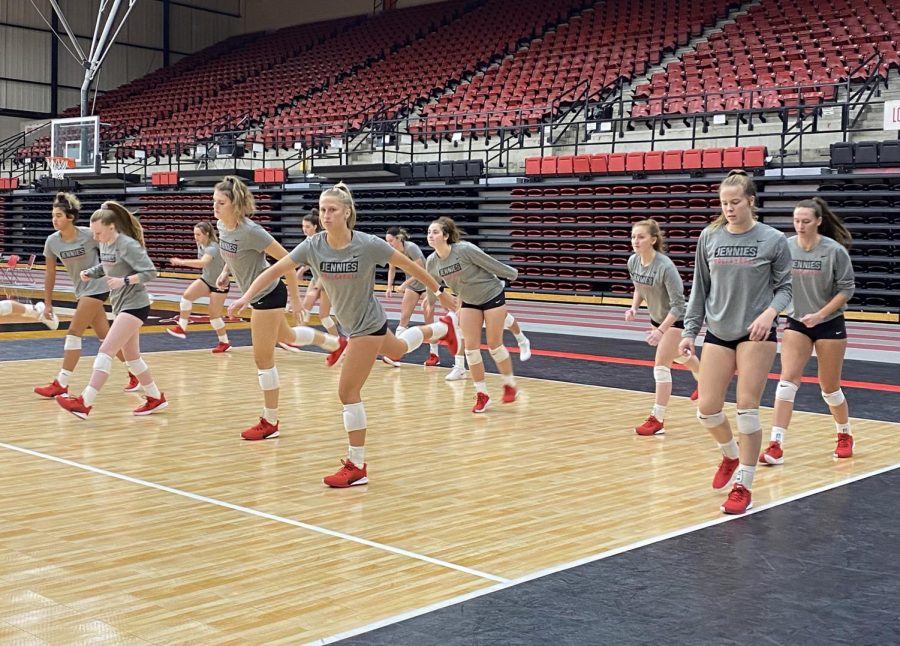 The Jennies volleyball team scrimmaged Missouri Southern State University On Nov. 7. With home advantage, the Jennies won both games. They...