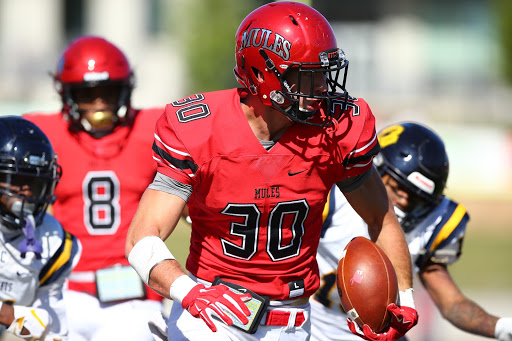 Meah Copeland, Reporter •
September 5, 2020
Zach Davidson is a senior athlete who will be graduating in December 2020. He has been playing football his whole life. Over the years, he has...
COVID-19 has raised many questions about university housing for this fall. There is concern for the safety of students in regard to social distancing...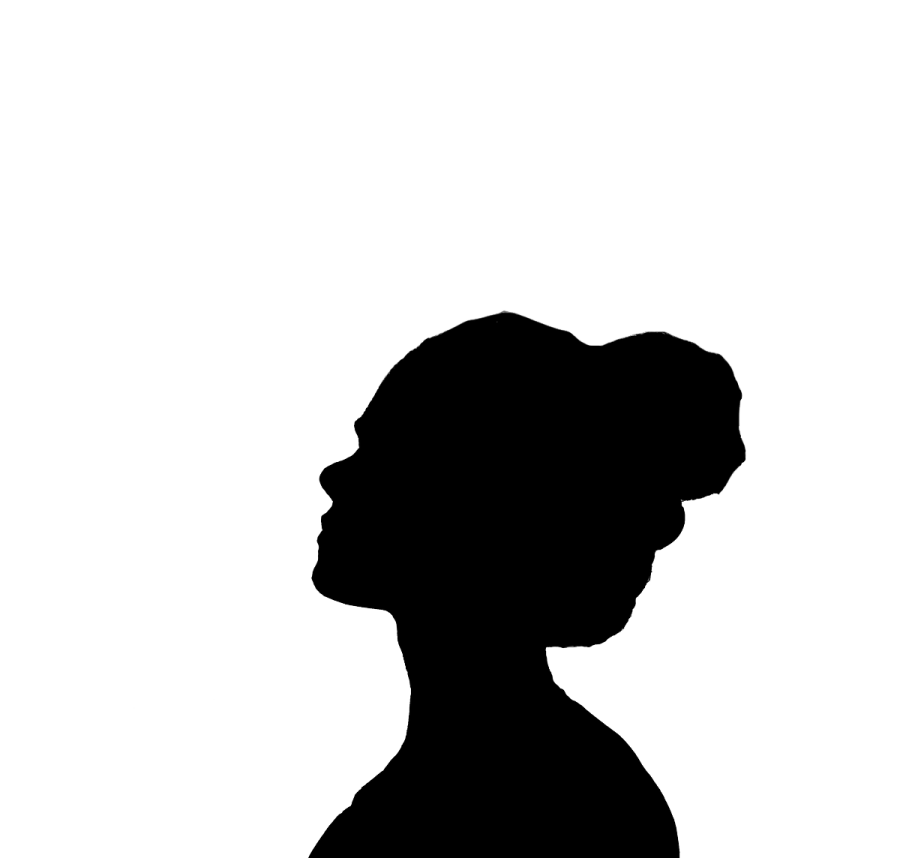 On Aug. 18, 1920, Tennessee became the last state to ratify the 19th Amendment. In 2020, we are celebrating the 100th anniversary of the 19th...