iCentral: National Women's Day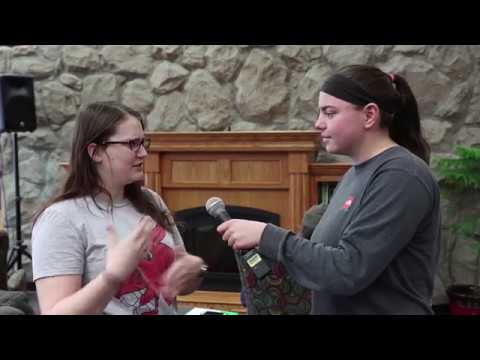 VIDEO BY KAITLIN BROTHERS / MULTIMEDIA EDITOR (WARRENSBURG, Mo.)–In this week's iCentral, reporter Erin Wides asks UCM students what they think about National Women's Day. The holiday was celebrated yesterday, March 9.
For more iCentral, go to the last episode.
Jeremy Shields and John Moeller contributed to this video.