Election Tensions High as Students Await Results
  On the morning of Nov. 4, the 2020 United States presidential election between President Donald Trump and former Vice President Joe Biden is too close to call, and students are feeling the tension. Winners haven't been declared in Pennsylvania, North Carolina, Georgia, Nevada and Alaska.
  Biden currently has a 248-214 electoral vote lead over Trump. He also leads Trump in the popular vote by 2.22%.
  Biden currently holds the lead in Nevada, while Trump is leading the other undecided states. If Biden holds on to the lead, he will be elected president with 270 electoral votes.
  Both candidates have issued public statements. Biden spoke shortly after midnight on Wednesday, expressing optimism to his supporters in Wilmington, Delaware. 
  "We believe we're on track to win this election," the former vice president, Biden, said. 
  Trump also expressed optimism, as he made his statement from the White House early Wednesday.
  "We will win this, and as far as I'm concerned, we already have won it," Trump said.
  University of Central Missouri students have also expressed their feelings about the process of reporting the election results and how the extra time counting ballots adds to the anticipation.
  "It has gotten faster in the years, but very drawn out with how long it takes to count ballots," senior criminal justice major Elizabeth Dunnington said. "Some states can get their results in one night, but others are counting theirs right now."
  The difference in the amount of time it has taken for results to come in has also generated concern and a lack of trust in the process. 
  "I think we got a bunch of squirrely things going on," senior communication major Conner Minks said. "I cannot tell you what is right or wrong, but it is different."
  The changes in the amount of people voting by alternative methods has postponed the announcement of results.  Many states have changed between red and blue as additional votes are counted, which is resulting in a close race.
  "I think it's going pretty good so far, it's a lot closer than I thought it was going to be," junior pro-pilot major Max Unell said.
  The increased amount of time it takes to count mail-in ballots has increased uncertainty and anxiety in students.
   "Everyone is kind of on edge of how it is going to turn out," Unell said. 
About the Writers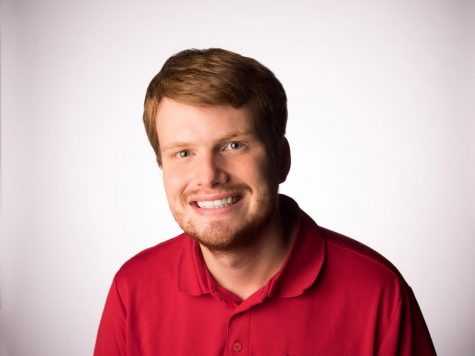 Matthew Goldsmith, News Editor
Matthew Goldsmith is the news editor of The Muleskinner and a graduate student at UCM. He recently graduated from Wichita State University with a degree...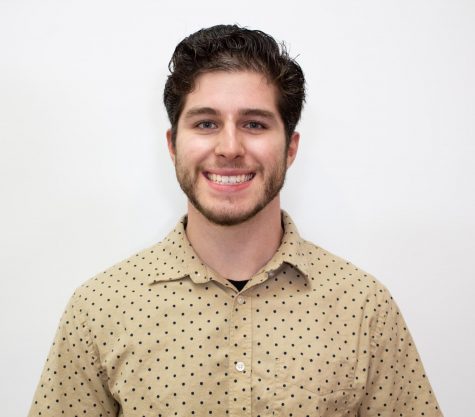 Nick Distefano, Reporter
Nick Distefano is a reporter for the Muleskinner focusing on broadcast coverage. He is a Digital Media Production major with a minor in sports communication.