Western Missouri Medical Center adds new general surgeon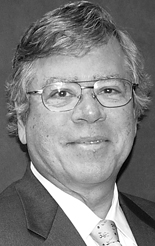 (WARRENSBURG, Mo.) – Western Missouri Medical Center recently announced that M. Byron Charles, MD, will join Robert Kenney, DO, and Diane Switzner, MD, at Surgical Services of Warrensburg on Jan. 1, 2013.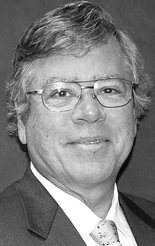 "General Surgery is an area of high demand and with the addition of Dr. Charles to Surgical Services of Warrensburg, we can continue our efforts to meet the growing needs of our greater community," John F. Smolen, president and chief executive officer, said in a news release.
Charles earned his bachelor's degree in engineering from Vanderbilt University and his Doctor of Medicine at Southwestern Medical School in Dallas, Texas. He completed a general surgery residency and trauma fellowship at the University of California in San Francisco, Highland General Hospital in Oakland, Calif.
He is a diplomat of the National Board of Medical Examiners and the American Board of Surgery.
Prior to joining Surgical Services of Warrensburg, Charles practiced general surgery at St. Francis Hospital and Health Services in Maryville, Mo. He is an Army veteran and practiced previously in the state of California, where he provided general surgery and trauma services and served as the interim director at a burn center for two years.
Charles is originally from St. Louis. He and his wife, Mary, plan to live in the Warrensburg area.
For more information, call Surgical Services of Warrensburg at 660-747–5558 or visit wmmc.com.