Dudley named assistant coach for Mules basketball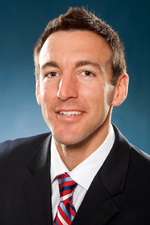 (WARRENSBURG, Mo.) – The UCM Mules have a new assistant coach, hiring Dylan Dudley who spent the previous three seasons as an assistant coach at Division I Tennessee-Martin.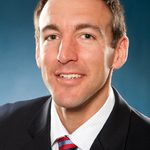 "We are excited to have Dylan join our basketball staff," said Kim Anderson, UCM head basketball coach. "He is an energetic coach with a great deal of recruiting and coaching experience at all levels of college basketball. We think he will be a great addition to our staff and the UCM family."
Before going to UT-Martin, Dudley was an assistant coach at Drury University for one season. He served the two seasons prior to that as the associate head coach at Westminster College and started his coaching career as an assistant coach in 2005 at his alma mater, Sullivan High School.
"It is an honor and privilege to be able to join the UCM basketball program and community," Dudley said. "I am looking forward to working with the student-athletes and helping the Mules continue their success as one of the top programs in the MIAA and NCAA Division II."
Dudley played collegiately at Illinois College in Jacksonville, Ill. He helped lead the Blueboys to the first conference championship in school history. He is one of 24 players in school history to score over 1,000 points in his career. He graduated from Illinois College in 2005 with his bachelor's degree in Sports Management and Health.