Taylor Swift has, without a doubt, taken the world by storm with her newest album, "Speak Now (Taylor's Version)." A re-release of Swift's 2010 album "Speak Now".
This newer, updated version seems like it has been a way for Swift to look back on these years and reflect on her life in her adolescence. Swift updates the style from the previous country feel to a newer one with more pop, emo and alternative undertones. The album was announced in May and released in July and has been amazingly hyped between those times especially with her Eras Tour happening between those months.
Of course, to anyone worried about missing out on the trend, there is no need to worry as the craze still has yet to die down. Swift also recently released a concert movie, following her tour. Having come to theaters Oct. 13, making $92.8 million in North America alone. This film is a lot more accessible to a lot of people, being shown at over 3,855 theaters throughout the U.S. and Canada and 4,527 venues internationally, even more fans are getting themselves up to date on her music.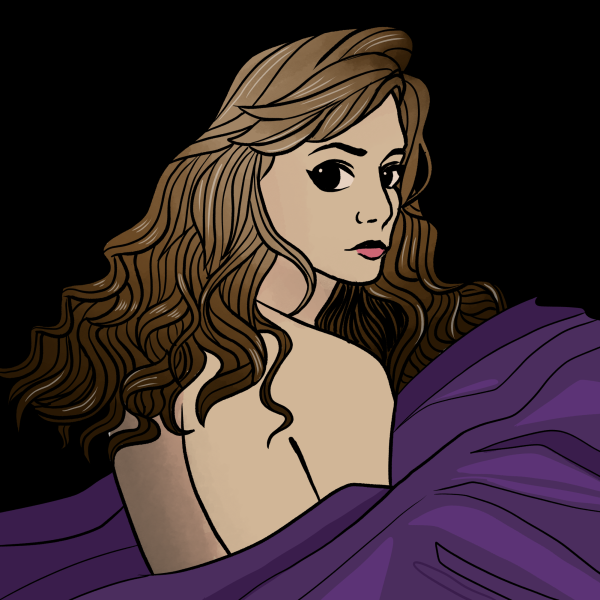 The hype has undoubtedly been fueled by Swift's Eras Tour which has taken the country, if not the world, by storm with an average of over 72,000 tickets sold per concert.
Story continues below advertisement
However, it helps that the Swift fandom has been around and popular for over a decade. Several fans spent their own adolescence listening to her so for her to revisit the songs they spent years blasting in their bedroom, singing into a hairbrush microphone while jumping on their bed.
I can't talk about the recent Swift craze without talking about her recent relationship with the Chief's tight end, Travis Kelce. Contrary to certain people's opinion on Swift, she is not reduced to whoever she's dating at the time but it has caused such a crazy mix of people to express interest in both celebrities that it can't go without mention. It's amusing to hear around girlfriend's trying to explain Swift to their boyfriends who are attempting to do the same about Kelce.
According to KSBY, all three albums she has re-released, "Speak Now (Taylor's Version)," "Red (Taylor's Version)," and "Fearless (Taylor's Version)" have debuted at #1 on the Billboard 200 charts. The albums have been streamed over six billion times and have brought in roughly $8.5 million per month. Of course, it is obvious these numbers will only continue to grow.
I had the chance to go back and listen to this album, as I've been basically doing nonstop since release, and of course I have a lot to say about it. There's no way for me to keep this concise writing about all 22 songs and all of my thoughts so I will do what I can to sum up my experience as a listener.
When listening, especially if you also take the time to listen to her original "Speak Now" album, you notice obvious differences in some songs and some more subtle ones in others. I think this is a perfect execution of re-releasing an album. As someone who grew up listening to Swift, it was an amazing feeling to go back down that nostalgic road as a lot of the songs feel the same, but it was also nice that the songs almost updated with me. I don't listen to the country style the original songs had, it's never really been for me songs like "Mean" weren't so appealing to me growing up, but now the style has adapted with my own personality, those types of songs have become some of my favorites.
"Better Than Revenge (Taylor's Version)" was my absolute favorite in the album so I wanted to take time to talk about this. I love her slight lyric change to make the song slightly less misogynistic. She changes it from the main girl she's singing about being on the more explicit side of the stereotypical "home-wrecker," but now it focuses on her being a very specific girl who came in and ruined Swift's life. I think that's a very good touch. Her vocals are also just a lot more raw in the newer version and she sounds so much angry and messed up which fits the song so well and the type of genre this one falls under is so much more my style. This song alone gets a 10/10 from me.
The album is similar enough to the original, almost earning itself the phrase "if it's not broken, don't fix it." I absolutely love jamming out to the more rocker type of songs in the middle of my room, screaming the poppy type songs in the car, or crying to the more sad songs while staring out the window. I feel this album not only earned it's #1 spot, it just flat out deserves it. I personally would be beyond regretful to score this album anything lower than an 8/10. I can't admit there's some more skippable songs in there but overall, it's put together so well.
So whether you're preparing to go to the Eras Tour in person or in theaters, or you just wanna yell songs out in your room, you can't deny you need to give this album a listen at least once if not on repeat and of course, don't forget to be on the lookout for Swift at the next Chiefs game!