Fraternity Complex to be Demolished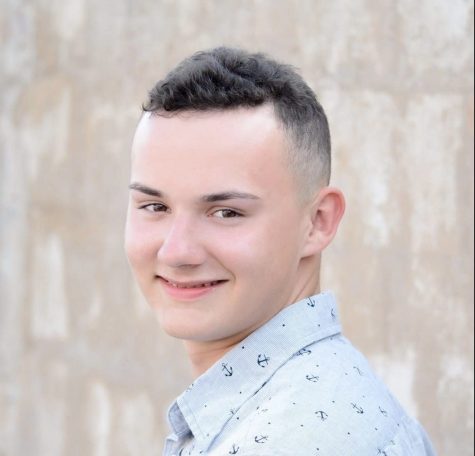 More stories from Trevor Martin
   After more than three years of vacancy, the University of Central Missouri facilities and planning operations have started the destruction process for the Fraternity Complex. The building is now on track to be removed by June 30, 2022. 
  In 2016, UCM Housing partnered with Scion Group to investigate the feasibility and design aspects of building a new fraternity housing facility. After reviewing the finished report in 2017, UCM determined that building a new facility would not be financially possible without significant monetary donations because of the high renovation costs. 
  Later in November of 2019, the heating system inside the facility began to fail. The university attempted to determine the cause, cost and repair time, but they discovered it would be too costly to restore. Tenants were then required to move out by Nov. 17, 2019.
  In addition to cost, the poor condition of the facility contributed to the decision to demolish the building. Its age and infrastructure were ultimately too poor to allow for student living.
   "We're contracted with Dore & Associates to help us with the removal of the facility," David Davis, director of facilities and planning operations, said.
  The total cost for removal is $901,200. Davis also ensures there will be no environmental impact on the proximity of the facility. 
  "All materials are being disposed of according to state and federal guidelines," Davis said.
 After the removal of the facility, the university plans to keep the area reserved for green space. 
  Current students on campus have hopes for what they would like to see the space transformed into.
  "I hope to see the open space be used for more student activities hosted by the university," sophomore Greek life member Jace Uchtman said.
  Some examples of activities students would like to see take place include new sporting areas and quieter places for students to study or meet with friends outside. 
   "It would be nice to have some more outdoor lounge areas for students to study or meet up with friends while being outside," Uchtman said. "Even new basketball or volleyball courts would be nice additions."
  Current dance team captain and junior, Emmalyn Geier, said she would like the area to be reserved for creative outdoor activities. 
  "Since the area is like an extension of campus, it would be a great spot for students to exercise or set up hammocks during nice weather," said Geier. 
  Davis confirmed the university plans to designate the property reserved for green space. 
  More commonly known as the plex, the facility holds many notable memories for several fraternity alumni. 
  "Once I found out about the plans for the complex, my stomach was in knots," Joshua Baker, Delta Chi Chapter advisor and UCM alumnus, said. "I was nervous about the future of Greek life in general." 
  Baker said some of his life's most memorable moments have taken place in the Fraternity Complex.
   "There was something special about most fall rush weeks," Baker said. "Being able to see all the chapters outside the complex doing their best to recruit new members was a feeling like no other. We were all competing, but all fighting the same battle to thrive."
  Baker added he would also like for the property that once housed the facility to be used for student activities and engagement. 
  "It would be nice to have some kind of activity site there, to expand and improve upon the existing basketball court, for example," Baker said. "Given its close proximity to the campus, the area has a lot of great potential for student use."
Leave a Comment
About the Contributor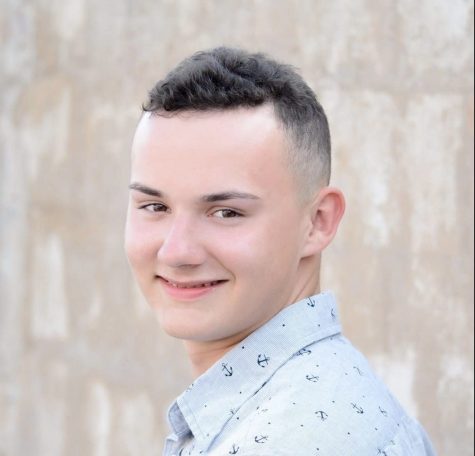 Trevor Martin, Reporter
Trevor is a second year Airport Management student minoring in Technology and Engineering Education. He will be covering stories about updates to UCM Aviation...