COVID-19 Vaccines Bring Hope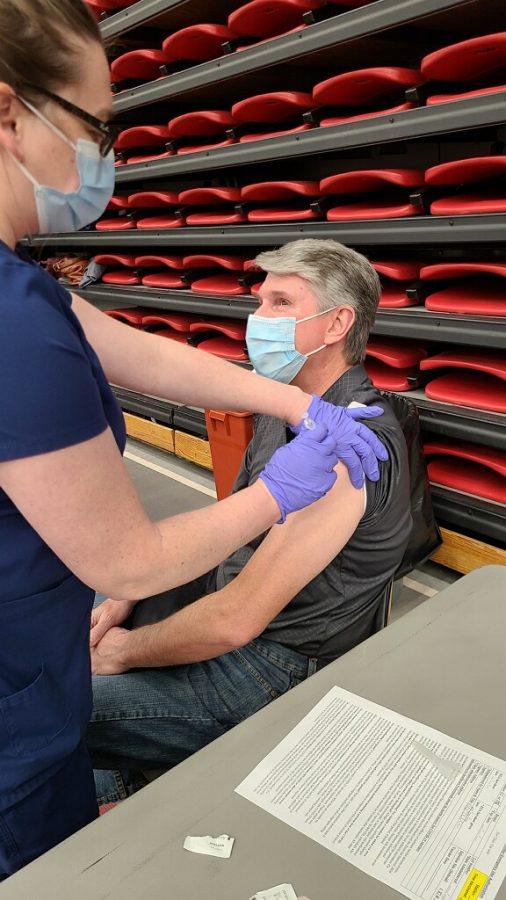 COVID-19 cases are down, vaccines are being distributed and there is hope that the world is getting back to normal. While the University of Central Missouri has had a total of 946 COVID-19 cases this school year, as of March 12, there is only one student case and three faculty/staff cases that are active, and more students and faculty are getting vaccinated every day.
  Missouri has been increasing vaccination efforts. The state started distributing its first doses of the Johnson & Johnson vaccine in early March. On March 15, Missouri began vaccinating members of Phase 1B tier 3. This tier consists of those who keep the essential functions of society running, which include K-12 teachers and childcare workers, government officials, communications and dams' sectors, certain food processing employees, energy sector, information technology sector, transportation sector and water/waste sector. 
  This gives more students and staff the opportunity to get vaccinated. That includes UCM president Roger Best, who received his vaccine on Feb. 23.
  "The actual vaccine administration was very easy," Best said. "The process that Western Missouri Medical had set up from sign-up all the way to actually getting the vaccine, and the actual administration part, was one of the easiest shots I've ever gotten. It was less painful than the flu shot and some other vaccines I've had." 
  Best said he did experience some side effects from the shot, including fatigue, soreness where he received it and a headache, but these are all common side effects of receiving the COVID-19 vaccine. 
  "I would suggest doing your research and making sure you are comfortable with the perceived risks from taking the vaccine," Best said. "On the positive side, it's amazing how mentally freeing it becomes when you have received the vaccine. The much smaller probability of getting COVID-19 is mentally very refreshing after the last year."
 There have also been various students and faculty who received the vaccine. Junior communication studies major Kiera Santulli was able to receive the two Pfizer vaccine doses as a healthcare worker.
  "It went great and was really easy," Santulli said. "It's better knowing that I am vaccinated for the people around me and not just myself. Personally, I think whoever does get the vaccine, you are making an impact."  Digital media production professor Stephen Price received his first shot of the Moderna vaccine in early March. Price was able to receive the vaccine as a parent and caregiver of a high-risk individual. 
  "It's not about me, it's about other people," Price said. "I'm certainly excited about being able to do things that we have not been able to do. All indications seem to be that adults who are vaccinated can go back to their normal lives and not even be concerned about being carriers."
About the Writer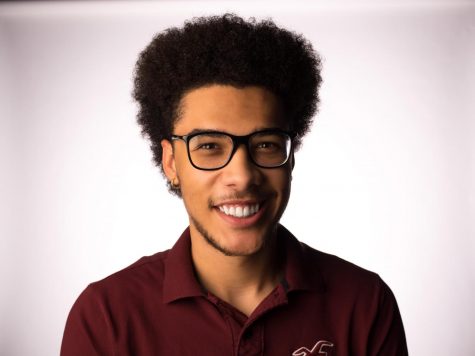 Zayin Barnes, Reporter
Zayin Barnes has been a sports writer for the Muleskinner since fall of 2020. His major is digital media production with a minor in communication studies.