UCM COVID-19 Cases Down With Spring Semester Underway
  The University of Central Missouri has 26 active student cases of COVID-19 and three active faculty/staff cases as of Jan. 22.
  The student number is down from the 31 cases reported on Jan. 15. The year-to date total of COVID-19 cases at UCM, recorded since Mar. 16, 2020, is at 991 cases.
  With the fall 2020 semester completed, UCM President Roger Best said he felt very good about how the semester went.
  "Given what the world was like, I feel very pleased that we settled the way we did and were able to provide a quality education and quality on-campus experience…" Best said.
  Best said state officials regularly in contact with UCM predict a COVID-19 vaccine will be widely distributed and available for faculty and students by July 2021.
  "If everyone has a reasonable opportunity to be able to be vaccinated by July, that fits well, certainly with the start of our fall semester, and so, we were encouraged by state officials to think more normally about fall semester," Best said. 
  Best said more normal thinking includes the decision, announced on Jan. 22, to reinstate double occupancy residence hall rooms for the fall 2021 semester.
  Dr. David Glover, the Medical Director of the Student Health Clinic, said he has been pleased with how the UCM student body has handled this year.
  "I've been incredibly impressed by the student population and how well they've responded to recommendations that we've made and others have made to help keep things going this year," Glover said.
  Glover said he is optimistic that the Fall 2021 semester will have a more normal feel than this year, but realizes things could change before then.
  "I've learned with this whole past year that everything we say and everything we do is based on the information we have as of today. Nobody has a crystal ball, but you have to make decisions based on the best information available," Glover said. 
  Glover said the best way for students to return to a more normal way of life is to get vaccinated.
  "I fully hope and encourage students to get the vaccine when it's available to them, which I think assures them of the greatest likelihood of things actually returning to normal," Glover said.
  "We need herd immunity in our community and in our country and actually in the entire world if we're really going to get rid of this thing." 
  Junior education major Ryann Hill, decided not to take in-person classes last semester, but was on campus for her job. She said she encountered situations where people ignored COVID-19 policies.
  "I had some experiences on campus where I didn't quite feel safe," Hill said.
  Hill hasn't had any symptoms since lockdowns started despite being in high risk situations. Last spring, she was studying abroad in the United Kingdom before the university closed.
  "I came back, and I have had no COVID symptoms the entire time," Hill said. "Now that there's evidence that COVID was here a little before we thought, I suspect that I had COVID before it was part of the pandemic."
  Hill said the guidelines were present last semester, but the campus community has adapted for spring. She said she now feels more comfortable on campus.
  "I feel safer actually. In all of my classes, social distancing has been observed, masks have been observed and course work really hasn't been interrupted that much," Hill said.
About the Contributors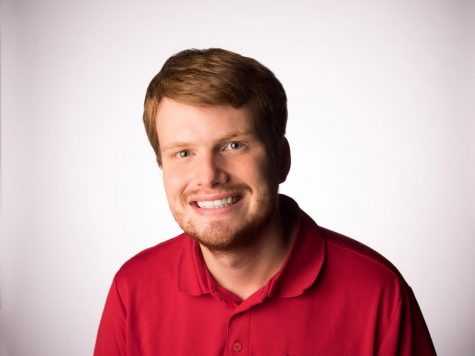 Matthew Goldsmith, News Editor
Matthew Goldsmith is the news editor of The Muleskinner and a graduate student at UCM. He recently graduated from Wichita State University with a degree...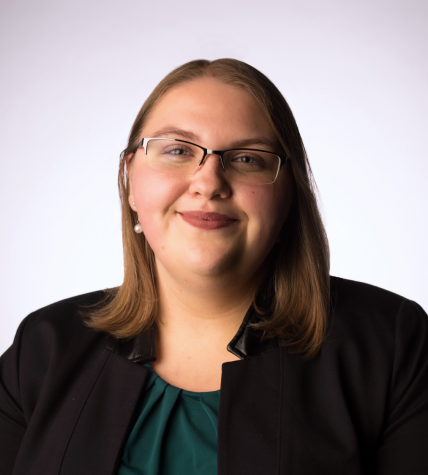 Bethany Spitzmiller, Managing Editor
Bethany Spitzmiller is a communication graduate student at the University of Central Missouri. She received her bachelor's degree in English and communication...