Arkansas hires UCM alumnus as offensive coordinator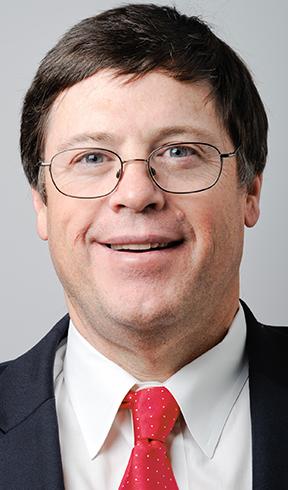 Written by Muleskinner Staff
December 14, 2012
(FAYETTEVILLE, Ark.) — The University of Arkansas hired a Mule as its new offensive coordinator, the school announced Wednesday night.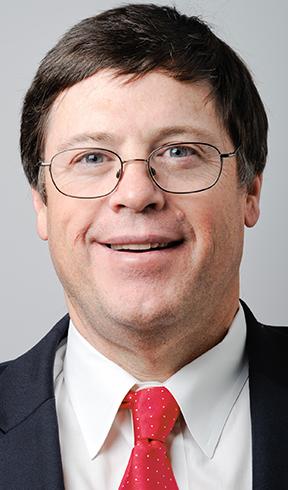 Central Missouri alumnus Jim Chaney, a native of Holden, Mo., played defensive line for the Mules from 1980-83 for head coaches Al Molde and Terry Noland. He was a second team All-MIAA selection in 1983 when the Mules captured a share of the MIAA championship.
He earned his bachelor's degree from UCM in physical education in 1985.
Before being hired at Arkansas, Chaney was the offensive coordinator at Tennessee from 2009-12. He was a tight ends and offensive line coach in the NFL for the St. Louis Rams from 2006-08 and served the previous nine years before that as the offensive coordinator and recruiting coordinator at Purdue, where he tutored Super Bowl MVP and two-time NFL Offensive Player of the Year, Drew Brees.