Inaugural Blaine Whitworth Memorial 5K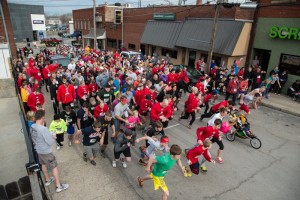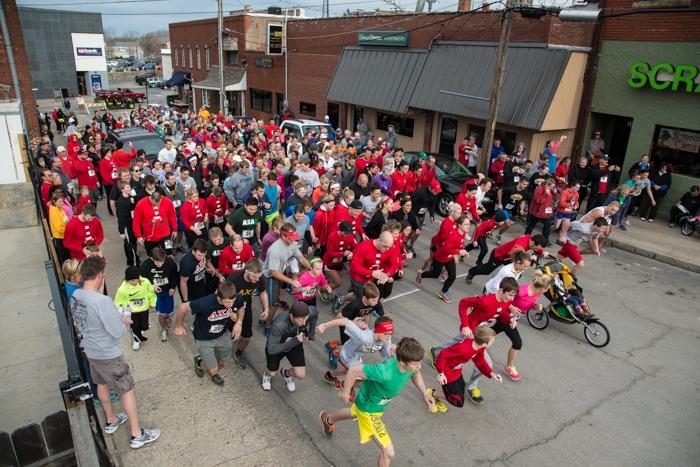 (WARRENSBURG, Mo., digitalBURG) – The inaugural Blaine Whitworth Memorial 5k took place in downtown Warrensburg on Saturday, April 6 to honor the memory of Blaine, as well as his passion for sports and exercise.
All proceeds and donations went to the Blaine Whitworth, Go Big or Go Home Fund. The Fund will offer opportunities for individuals seeking to open a small business.
For questions or to make a donation visit http://www.gobigorgohomerace.com/home or email [email protected].