Football Mules Gearing Up for Next Season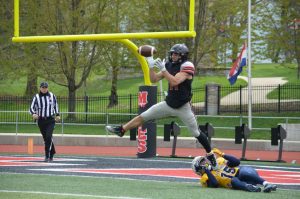 The University of Central Missouri's football team hosted a joint practice with the Augustana University Vikings on Saturday, April 17. This is the first time that the Mules have taken the field and participated in game-like activity with another team since the start of the COVID-19 pandemic. 
  With a canceled 2020-21 season, the Mules were not able to play. They were scheduled for two scrimmages in November 2020, but the games were canceled soon before they took place because of  COVID-19 outbreaks from the opponents. The scrimmages, one against Northwest Missouri State on November 21 and the other against Washburn on November 14,  were going to be held in order to raise donations for three organizations: The Warrensburg Food Center, Manna Harvest and Early Childhood Hunger Operation.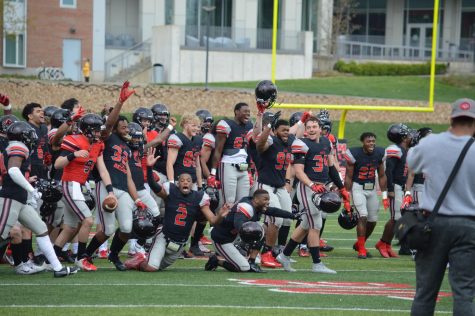 While those scrimmages were canceled, the Mules are getting ready to host a scrimmage against Northern State University on Saturday, April 24. The joint practice was a step to get in gear for normal game activity. 
  Sophomores running back Jamarion Kolb, sports management major, and wide receiver Moshe Rogers, criminal justice major, were able to participate in the joint practice. 
  "It's been a while since we got to see another team in action like that, so it felt pretty good," Kolb said. "I think we have a bright season ahead of us, and I'm excited to see what we can accomplish with this squad."
  Rogers said he is also eager for what the future holds.
  "We got some good field time in," Rogers said. "We looked good on both sides of the ball in the 7-on-7 drills, making plays where we could.  We are just ready to see some game action on Saturday."
Leave a Comment
About the Contributors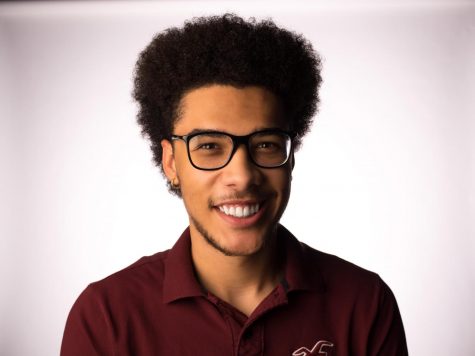 Zayin Barnes, Features Editor
Zayin Barnes has been a sports writer for the Muleskinner since fall of 2020. His major is digital media production with a minor in communication studies.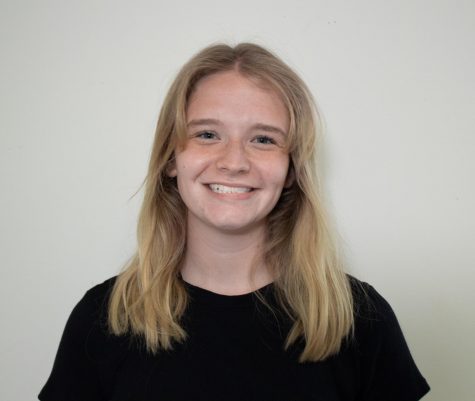 Emily Dickmeier, Photographer
Emily Dickmeier is a photographer for the Muleskinner. She is a freshman Digital Media Production student but hasn't chosen an emphasis yet. She is using...