'Tilikum' Virtually Calls Out Racism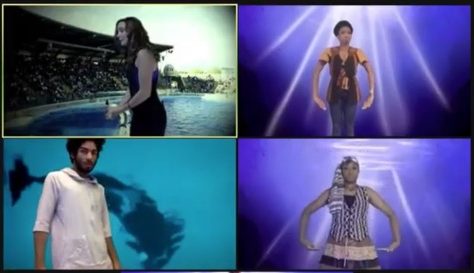 The University of Central Missouri theatre and drama department put on a virtual play Oct. 29 and Oct. 30 that spoke of the current social injustice and unrest within America.
  "Tilikum" is a play about an orca who was captured and brought to SeaWorld to perform, but features parallels and metaphors to point out the wrongdoings of slavery, racism and incarceration. Playwright Kristiana Rae Colón wrote the play after seeing the outrage and sympathy for the orca in the documentary "Blackfish," and questioned why someone could have sympathy for a whale but not for their fellow humans.
   "The first time I read the play as a person of color, as a Latinx woman, I was a little offended that people of color were being compared to animals," Sabrina Ortiz, senior musical theater major and student producer, said.
  However, after hearing why the playwright made the decision, it really impacted her. Ortiz said it speaks about our world and she never thought about how some people care more about animal rights than human rights. 
  The decision to perform "Tilikum" was a victory for the people of color in the theatre and drama department. Ortiz said that although plays that are part of the theater department's main stage series are chosen by professors, current students and alumni came together saying they wanted to put on more diverse stories to be more representative of all students.
  "For a long time we weren't doing shows that were 'controversial' because of our area that we were in," Ortiz said. "We just decided as a department to stop being scared if we got tickets sold or not and start doing the art that we feel that needs to be done."
  Bringing controversial performances to a small town can bring to light necessary perspectives. Ortiz said she hopes the members of the community who see the show see the wonderful artists of color in the theater department and consider how much the story affects them.
  Senior theatre major Emily Layt was the assistant dramaturg for the performance, and she said she agreed it was important to choose this play, especially in rural Missouri.
  "It's a social justice piece," Layt said. "It touches on Black Lives Matter. It touches on all these really important topics, and it moved me so much when I got to watch it."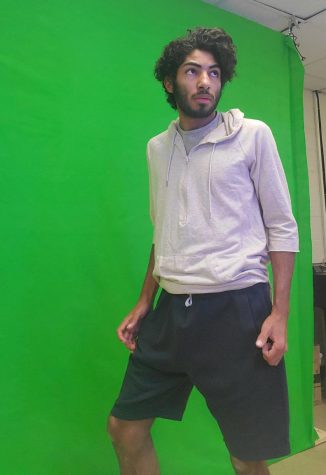 Freshman theatre major Danny Gage, who played Tilikum, had an emotional connection with the performance as well, especially being African American, Puerto Rican and Caucasian. 
  "It meant a lot to me because I have faced racism a lot in my life, and I have also been profiled by the police or told that I can't do this or I should do this because of my color," Gage said.
  Productions that promote inclusivity and diversity make safe places for students on campus and can create a sense of belonging.
  "Doing shows like this shows that people of color, we have a voice too and that voice deserves to be shown through pieces and to the public just as much as everyone else's." Gage said. 
  "Tilikum" started a discussion in Warrensburg and at UCM, setting a precedent for what the university theater department can do for social injustice even in a virtual setting.
"My hope is that before I leave college, UCM theatre department will become an open diverse  place that does shows that everyone can enjoy, that everyone can be cast in, and that's not so separated like it is right now," Gage said. 
About the Contributor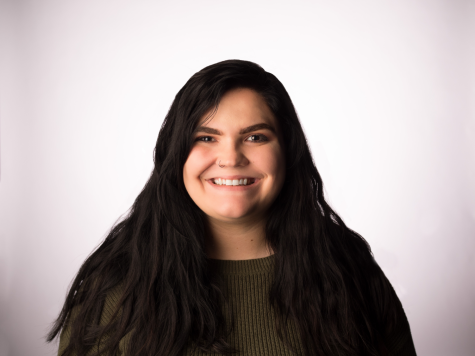 Skye Melcher, Features Editor
Skye Melcher has been working for the Muleskinner for two years. She writes, edits and distributes for the newspaper. Her background in digital media production...