UCM Basketball Season About to Tip Off – Jennies Expect to Make Impact
Nick Distefano and Carley Taylor
  Last year, the Jennies Basketball team won 27 games and lost four. They had multiple  players who earned high awards and head coach David Slifer was named MIAA and WBCA Central Region Coach of the Year. The team lost two starters, but they also signed seven freshmen to the team early this year. It will be a learning experience for the team, but coach Slifer said he thinks the team can have similar success to last year. 
  "We lost some good players, but also gained new players. We have solid returnees and there will be new pieces to figure out," Slifer said. 
  Slifer also said Nija Collier, senior forward and guard, averaged a double-double in points and rebounds last year, senior guard Gigi McAtee came through last season and senior Morgan VanHyfte keeps getting better each year. 
  During the offseason, multiple players tested positive with COVID-19 and that put them behind on conditioning and weights. However, they still havehad practices since mid October to prepare for tipoff. 
 VanHyfte said she is looking forward to enjoying every moment being on the court with the other players. 
  "Having the season being taken away from us at the last second before the MIAA Tournament, I took that for granted and assumed that we would play. Now with everything that's going on, not every game is guaranteed, and I want to enjoy every game," VanHyfte said.
  As players prepare, some fans can expect to attend games. However,  UCM is expected to have a 25% capacity in the Multipurpose building, Slifer said.
About the Contributors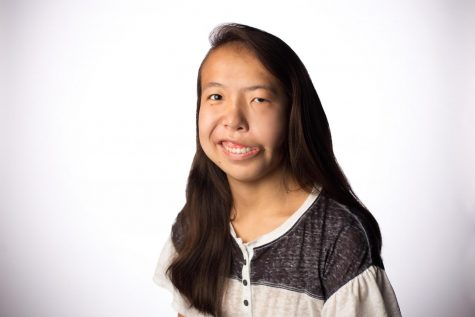 Meah Copeland, Sports Editor
Meah Copeland is a reporter for the Muleskinner Newspaper. Her major is Digital Media Production with an emphasis in Sports Reporting and Broadcast. Meah...
Nick Distefano, Reporter
Nick Distefano is a reporter for the Muleskinner focusing on broadcast coverage. He is a Digital Media Production major with a minor in sports communication.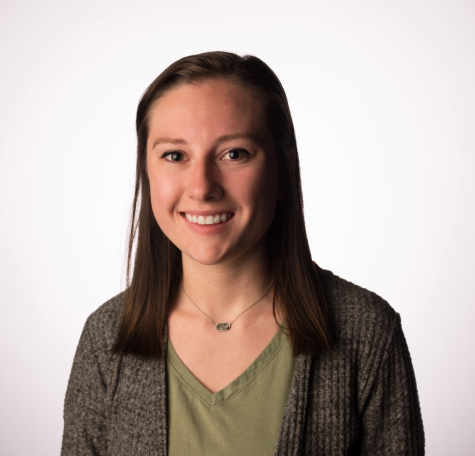 Carley Taylor, Muleskinner Minute Manager
Carley Taylor joined the Muleskinner in August 2018. She is currently the Muleskinner Minute Manager. In the past, she has held the position of News Editor...