Renovations at Pertle: Golfers return to Keth Oct. 31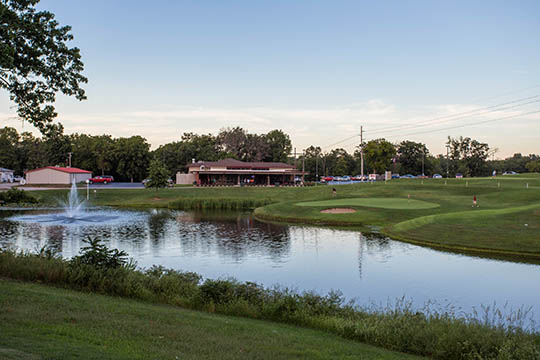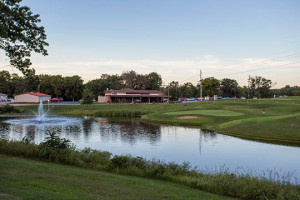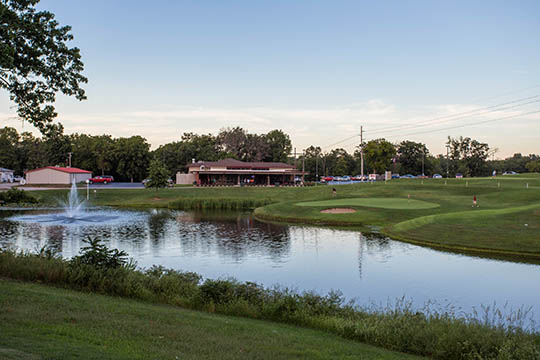 By ALEX AGUEROS
Sports Editor
(WARRENSBURG, Mo., digitalBURG) — Golfers can return to Pertle Springs on Halloween. After renovations to the greens on Keth Memorial Golf Course and an island green on hole 18, UCM Athletic Director Jerry Hughes said the course is poised to be a premier destination.


"It's going to be a great golf course," Hughes said. "People are anxious to play, and the course is ready."
Last December, a gift from Audrey J. Walton matched with a 15-year loan from the UCM Foundation kick-started the enhancements to the greens. Zoysia grass was installed on the fairways, and the greens were cut to PGA specifications.
Hughes said the project will cost about $3.7 million and did not use institutional money.
Renovations to the course began at the beginning of the year, leaving only the driving range and clubhouse available.
In June, the University of Central Missouri's Board of Governors acted on two separate requests approving the course enhancements.
The board adopted a resolution to amend the Student Recreation Center loan agreement to allow student fee reserve funds to finance major improvements at the recreational park, according to a university news release. Utilizing other funding sources, according the board also authorized a new 18th hole island green as part of a major golf course renovation at Pertle Springs.
Hughes said the 18th hole offered itself to a unique spectator attraction with Traditions' patio so close to the course.
"That 18th hole lended itself to an opportunity to have the island green," Hughes said. "There are lots of courses that have island greens, but I'm not sure of any that's the 18th hole, which allows golfers and non-golfers to sit on the patio and enjoy the view.
"It's an interesting new attraction out there."
The Mules and Jennies golf teams will also benefit from the renovations. Not only is the course challenging, Hughes said, but it may also allow UCM to host more events.
"We'll be working with not only the Missouri Golf Association to host events — both collegiate and amateur events — we'll also be working with the NCAA to host more regional events," Hughes said.
Hughes said a grand opening for Keth Memorial Golf Course is set for May 2016. During the winter, golfers will park carts on the concrete trail while the grass matures. Golfers may book a tee time at MulesNational.com or call 660-543-4182.