Parents pack the theater for student talent show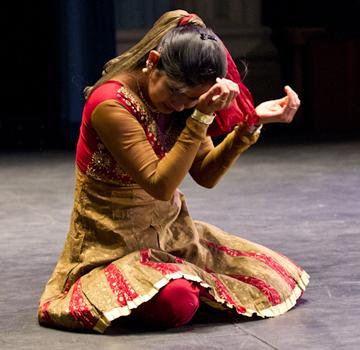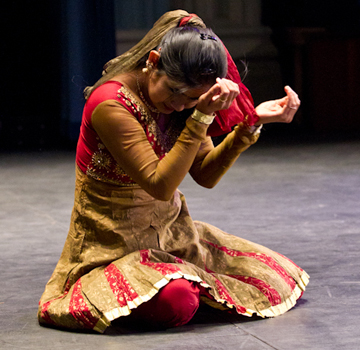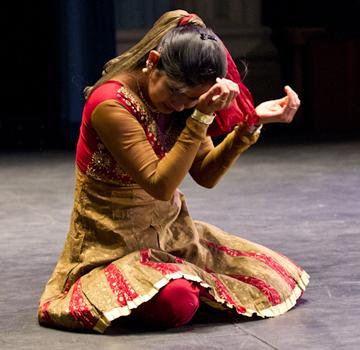 By ANDREW MATHER (WARRENSBURG, Mo., digitalBURG) – It's that time of year when parents overrun the UCM campus for Family Weekend.
And one of the most anticipated events of the weekend was the annual Family Weekend Talent Show on Saturday.
The talent show featured UCM students performing on stage inside a packed Hendricks Hall.
UCM Spotlight and United Student Housing Association sponsored the event.


At the close of the show, the Family of the Year Award was presented to Kate Smith. Liz Wood, president of USHA, presented Kate with a plaque and her prize money. Collin Luetkemeyer and Trevor Carter shared a hug after winning first place in the Family Weekend Talent Show.
The hosts for the show were Tyran Brooks, social media coordinator for Spotlight; and Leigh Oleszcak, a broadcasting student who is also a DJ for 90.9 The Bridge.
Throughout the show, the two raffled T-shirts and Spotlight lunch boxes and provided some comic relief while interacting with the audience.
The judges for the event were Deborah Curtis, provost and chief learning officer at UCM; Ed Wirthwein, assistant director of the Elliot Union; Andrea Vertz, graduate assistant for Student Leadership; Shannon Ford, UCM Spotlight president; and a parent chosen from the audience.

[email_link]