Nixon taps former lawmaker for Capitol board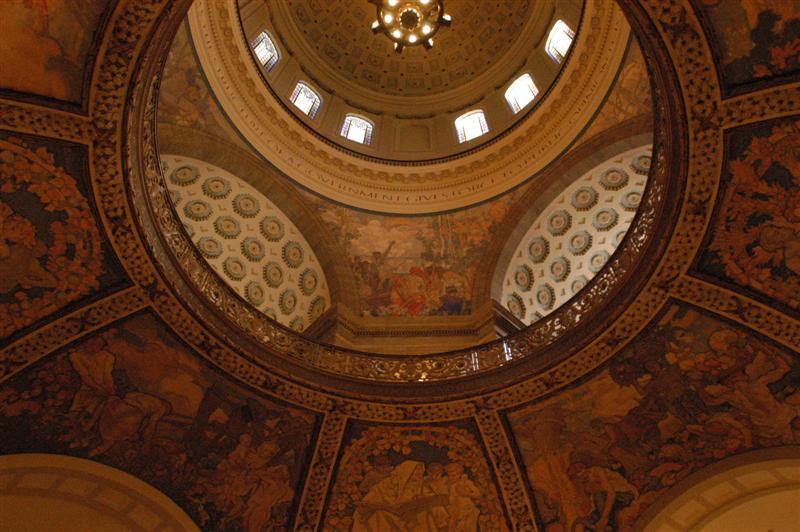 JEFFERSON CITY, Mo. (AP) — A former Democratic lawmaker has been appointed to a Missouri commission responsible for art displayed at the state Capitol.
Gov. Jay Nixon on Friday appointed Harold Caskey, of Butler to the Missouri State Capitol Commission. Caskey served seven terms in the state Senate and was the chairman of the Civil and Criminal Jurisprudence Committee.
The Missouri State Capitol Commission oversees more than 120 murals, paintings, tapestries, sculptures and stained glass windows in the Capitol building and on its grounds. The appointment requires Senate confirmation when lawmakers return to Jefferson City. Caskey's term would expire in April 2016.
[email_link]