Locker Room Renovation for Soccer Team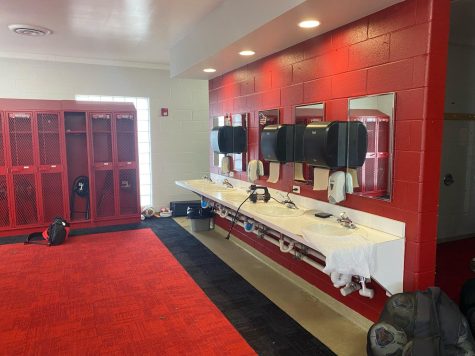 The South Recreation Complex has been home to the Jennies soccer program at the University of Central Missouri for the past 20 years. The main building at the South Recreation Complex houses the Jennies' locker room. Because of the lack of storage space at the South Rec, the Jennies have been using their showers to store extra gear, such as ball bags and nets. The lack of space has also made it a tight squeeze to house their full 32 woman roster.
  The Jennies have won 11 of the last 13 regular season conference titles and five of the last seven conference tournament titles. In the short 24 year history as a program, the Jennies soccer team has achieved much on the field. Unfortunately, recent renovations for the soccer complex and the team have taken more time than expected. 
  "We had more people compared to the locker space," forward Caroline Cole said. "With that amount of people that we would have in the locker room at a time with all that equipment, it obviously gets to be a lot."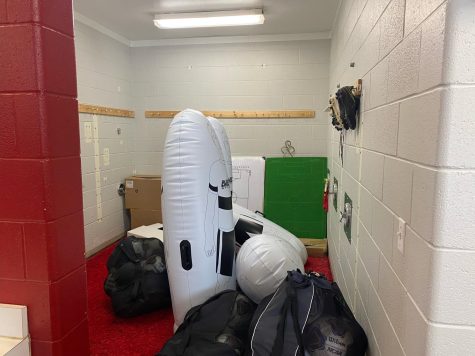 "We needed to update that facility because it's long overdue," Assistant Athletic Director of facilities Scott Thomason said. "For them, it is well deserved." 
  Now, thanks to a donation in memory of avid women's sports supporter, Sharon Lee Harper, the locker rooms for the team will be updated with new paint, flooring and lockers, as well as a new shed for storage. The project will not include an add-on to the building, but will repurpose under-used space to better house the roster of the program. 
  "It's a reward for [those of] us working hard, and I think it means a lot to the team because it's recognizing that we're a winning program," Lindsay Edmonds, Jennies center back, said.