Jean Baldwin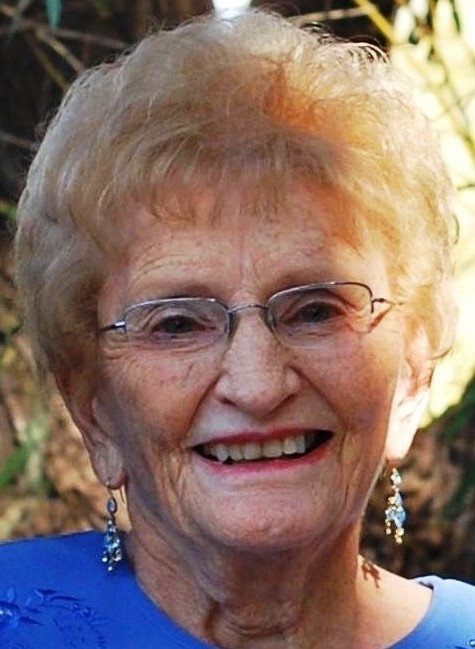 Written by Muleskinner Staff
July 15, 2016
Jean Eunice (Linton) Baldwin, 87, of Warrensburg, died Tuesday, July 12, at Country Club Care Center in Warrensburg after battling Alzheimer's disease for many years.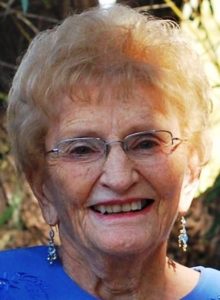 A private funeral service is scheduled for family members at a later date.
Jean was born Nov. 7, 1928, in Sheridan, Wyoming, the daughter of Cressie Wendel and Raymond Linton. She grew up in the Black Hills of South Dakota (Hill City and Rapid City).
Jean entered Black Hills State Teachers College in Spearfish, South Dakota, where she earned her teaching certificate. She also met the love of her life, Robert Baldwin. They were married June 1, 1949.
Jean taught elementary school for many years in South Dakota until the family moved to Warrensburg in 1968. She earned her Bachelor of Science, Master of Science and Educational Specialist degrees from Central Missouri State University and taught full time in the Warrensburg R-6 School District until retiring at the age of 80.
Jean was a member of the United Methodist Church, the Red Hat Society, the Association of University Women and PEO.
Jean is survived by her three children, Dianne Baldwin, of St. Louis; Joan Roe and husband, Bud, of Peculiar, Missouri; and Lee Baldwin and wife, Winnie, of Fulton, Missouri; nine grandchildren and nine great-grandchildren.
She was preceded in death by her parents; her husband of 67 years, Robert; her sister, Virginia Hyatt; and two brothers, Raymond and Jack Linton.
In lieu of flowers, memorial contributions are suggested to the Knight's Alzheimer's Disease Research Center and can be left in care of Sweeney-Phillips & Holdren Funeral Home.