Billy James "Bill" Culpepper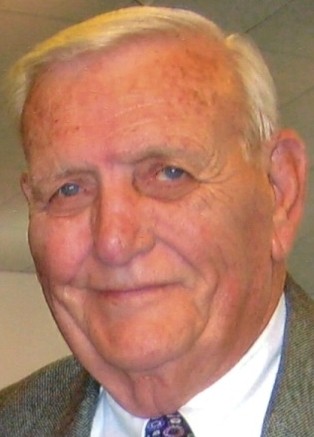 Billy James "Bill" Culpepper, 78, of Warrensburg, Missouri, died Wednesday, July 22, at Country Club Care Center.


Memorial services will be held at 10 a.m. Saturday, July 25, at Sweeney-Phillips and Holdren Funeral Home, 617 N. Maguire St. in Warrensburg, with the Rev. Jackson Short officiating. Visitation services will begin at 9 a.m.
He was born Aug. 23, 1936, in Amarillo, Texas, the son of James and Ruby (Green) Culpepper.
He was united in marriage to Audrey Wright Gustafson 0n May 31, 1987, in Olton, Texas.
Bill was a graduate of Pampa Texas High School, class of 1957. He then attended and received a bachelor's degree in education from Texas Christian University in Fort Worth. Bill later attended and received in master's degree from the University of Alaska. He worked as a high school counselor at Paseo High School in Kansas City, Missouri, for several years until his retirement. Bill enjoyed fishing, camping, spending time outdoors and enjoyed watching western movies. He was a member of the First United Methodist Church in Warrensburg.
Bill is survived by his wife, Audrey; two daughters, Terri Worledge, and husband, George, of Fort Worth; and Deze Copeland and husband, William, of Twin Lakes, Wisconsin; one stepdaughter, Heidie Laguex, and companion, Paul Bedard; and one stepson, William Wright, and wife, Kelli, all of Rochdale, Massachusetts; 11 grandchildren and five great-grandchildren.
Memorial contributions are suggested to the American Diabetes Association and can be left in care of the funeral home.