Frances Randall Campbell Greim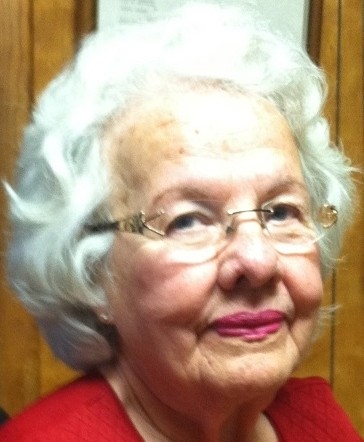 Frances Randall Campbell Greim, 82, died Tuesday, June 16.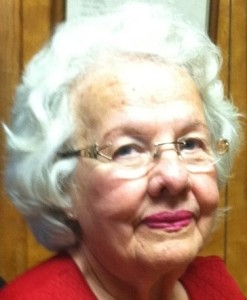 Cremation graveside services will be held at 11 a.m. Saturday, June 20, at the Lowry City Cemetery. Her children ask that you consider extending a kindness to someone in her honor.
She was born Aug. 25, 1932, in Deepwater, Missouri, the daughter of Levi and Dimple (Harvey) Randall.
She was united in marriage to Chester Campbell on July 29, 1950, in Kansas City, Missouri. He preceded her in death on May 3, 1974. She was united in marriage to Max Greim on June 8, 1977, in Warrensburg, Missouri. He preceded her in death on Oct. 8, 2005.
Frances attended Shady Grove School and was a graduate of Lowry City High School. She was a member of the First Baptist Church of Warrensburg and a past matron of the Order of the Eastern Star in Platte City, Missouri.
Frances is survived by her son, Troy (Rose) Campbell; her daughter, Pamela Logan; stepdaughter, Linda (Stanley) Combs; granddaughter, Krista (Frank) Racanati; great-grandson, Vincenzo Racanati; step-grandson, Howie Combs; and nephews, Randall (Bea) Tally, Grandin (Sandy) Lane, Kent (Linda) Lane, and Levi (Amy) Wright; brothers-in-law, Ralph Lane, Lester Campbell, Bill (Evelyn) Campbell; sisters-in-law, Gladys Babcock, Goldie (Cliff) Stewart; Nadine (James) Irvin; Sue (Kent) Thoeni; Barb (Ron) Clevenger; cousins and many nieces and nephews.
She is also preceded in death by her parents; a brother, George Thomas; her sisters, Cora Bethel and Juanita; and a niece, Geraldine.
Memorial contributions are suggested to the Show Me Christian Youth Home in La Monte, Missouri, and can be left in care of Sweeney-Phillips & Holdren Funeral Home, 617 N. Maguire St., Warrensburg, MO, 64093.