Piontek Set to Retire after 39 years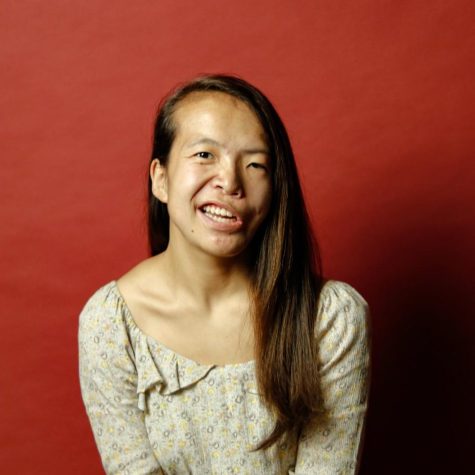 More stories from Meah Copeland
 Former head coach Flip Pionek is set to retire from the University of Central Missouri volleyball program and end career after 39 years. 
  Before Piontek came to UCM, he served in the Air Force for 11 years as a captain and coached the Air Force Academy volleyball team for three years. 
  After serving in the Air Force, Piontek moved to Warresburg to continue his coaching career. During his time as an assistant coach, the program has won 729-174 games. Piontek helped the team win 303-74 games as the head coach for 13 years. Piontek also helped 29 players earn American Volleyball Coaches Association All-American honors and received 74 All-MIAA team selections, which are chosen by the board of directors from the MIAA. 
  Piontek said he has had many favorite seasons during his time, including when he first arrived at UCM. He coached the team that went into five sets but lost to Cal Riverside in 1986. The final season that was memorable to him was his last game against Washburn in the Central Region tournament in 2022. 
  Piontek the time, effort, sweat, dedication and practices that the team puts in are what determines the wins or losses, and he said the win isn't what is more important to him as a coach. Instead it's the students and the chance to represent the university, athletic department and the Jennies volleyball program that is important to him.
  "The wins and losses are nice, but the relationships that I developed over the years with the players and other coaches – those things are important to me," Piontek said. "It's the long-term relationships that are more valuable than wins or losses." 
  Piontek said being persistent, maintaining a level of excellence for the program and helping the next coach to continue the legacy were what he focused on the most. 
  Senior libero Rylie Barnum has known Flip for five years. Barnum said Piontek always makes their conversations about what is best for her. She described Piontek as someone who is caring for the whole team as his family, a great person to be around, fun and quirky. 
  "I think his personality [is what] I'll miss the most," Barnum said. "Also his coaching styles and the way he is with us at practices and even outside of practices, just his personality is very different and fun." 
  Barnum said that Flip is one of the greatest people that she has ever met, and he makes it a priority to let young women know they can do anything they set their minds to. 
  Other students share those sentiments, even if they've known him for less time. Red-shirt freshman middle blocker Jenna Schulte first met Flip during a hitting camp during her junior year of high school, and Schulte said Flip made UCM feel like home to her. 
  Schulte said when Flip is on the court, he is very intense and tough, but he cares about the players and pushes them to work hard. Off the court, Piontek is goofy and positive, gives hugs and checks in to see how the team's day has been. 
  "I'll miss his positive, bubbly personality and seeing him every day," Schulte said. "He always checks in on you, mentally and how you're doing. That's always his priority over volleyball." 
Leave a Comment
About the Writer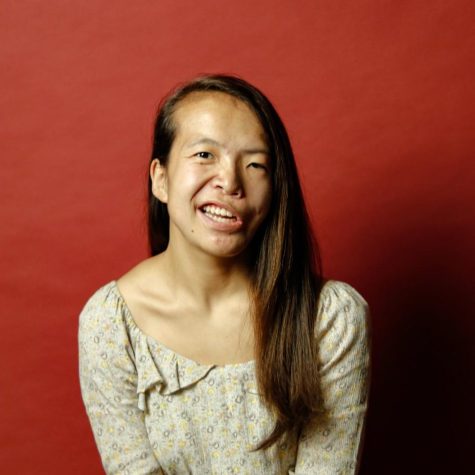 Meah Copeland, Sports Editor
Meah Copeland is a senior Digital Media Production Major. Her emphasis is in Digital Journalism and Sports Reporting and Broadcast. Meah started writing...