Retrenchment Decisions Released
  University of Central Missouri President Roger Best released his retrenchment decisions in an email sent to faculty on Monday, March 29. Best's decisions included the elimination of 41 positions and six programs being placed into abeyance. 
  The programs that were placed into abeyance included the social gerontology master of science program, the psychology master of science program and the entrepreneurship and social enterprise bachelor of science in business administration program.
  Out of the 41 eliminated positions, the College of Arts, Humanities, and Social Sciences and the College of Health, Science, and Technology will lose the most faculty, with 17 and 14 respectively.
  The decisions also included a list of 10 potential category 1 programs, which means they will be examined for possible faculty staffing increases. These programs include political science, agriculture and library science.
  The college deans are responsible for the next step of the retrenchment process, as they must identify and recommend the faculty who will be impacted by these decisions. 
Read Matthew Goldsmith's previous retrenchment coverage here: https://muleskinnernews.com/42918/news/44-faculty-jobs-at-risk-of-termination/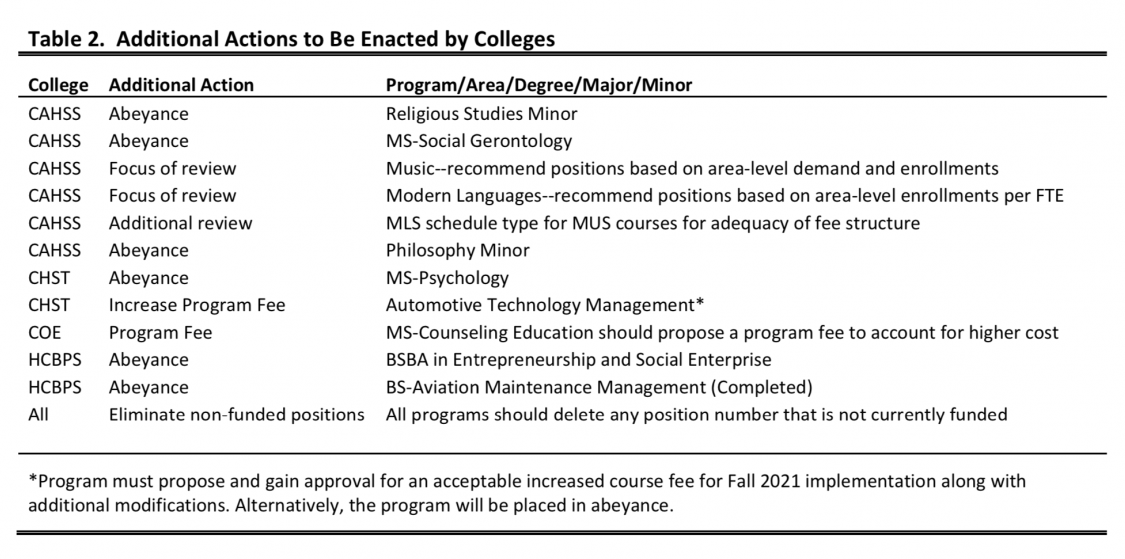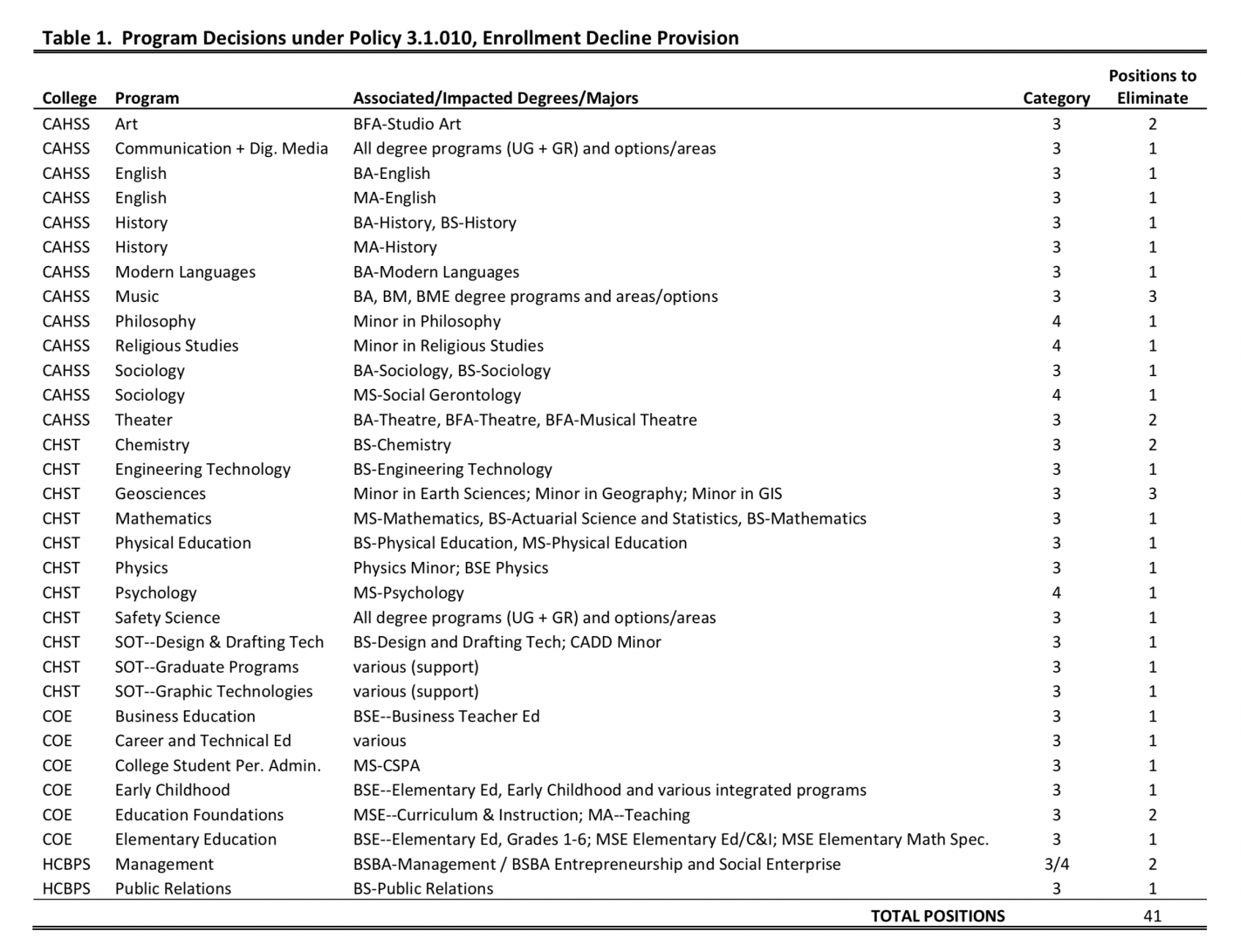 About the Contributor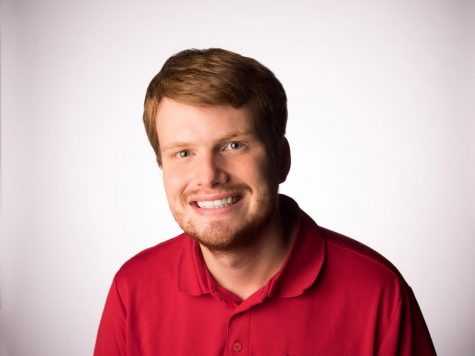 Matthew Goldsmith, News Editor
Matthew Goldsmith is the news editor of The Muleskinner and a graduate student at UCM. He recently graduated from Wichita State University with a degree...