Mules Lost to Broncos during the Last Minute of the Game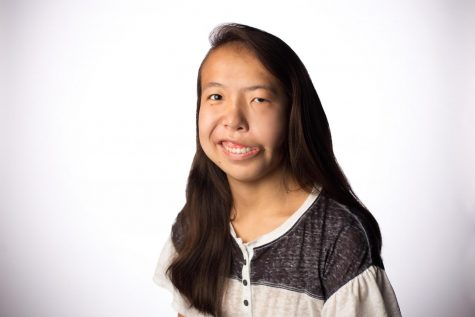 More stories from Meah Copeland
  The University of Central Missouri Mules and the University of Central Oklahoma clashed against each other on Feb 25. The Mules were defeated by the Broncos 77-75. The Mules fall to a 6-15 record and Broncos are 11-10. There were eight lead changes and five times where the game was tied. 
  The Broncos led the Mules on a 10-0 run at the 10-minute mark of the first half. Toward the end of the first half, the Broncos were able to get ahead of the Mules. It all came down to the last minute of the game. Both teams kept fouling, making it more difficult to stop the opponent.
  Senior guard Ja'Cor Nelson led the Mules with 20 points, eight rebounds, six steals and one block. He also led the team with the season-best for rebounds and steals. Senior guard Cameron Hunter had five assists. Senior guard Koray Gilbert finished with 17 points, five rebounds and made three three-pointers. Junior forward Gaven Pinkley scored 15 points and had six rebounds. He currently leads the Mules with 13 double-figure games this season. The Mules finished the game making 47.5 percent of shots, 36.7 percent for three-pointers and 80 percent on free throws. Mules had 28 rebounds, 13 assists, 13 turnovers and bench players contributed 23 points to the scoreboard. 
  Broncos junior guard Callen Haydon led the team with 20 points, eight rebounds and two steals. Senior forward Isaiah Wade had nine rebounds and led with one block. The Broncos made 52.8 percent of shots from the floor, 36 percent of three-pointers and 63.2 for free throws. As a team, they had 33 rebounds, 13 assists, 19 turnovers and had the longest lead for 15 minutes in the second half. 
  The Mules final game of the regular season is on Saturday, Feb. 27.