Jennies Outrace Broncos 79-76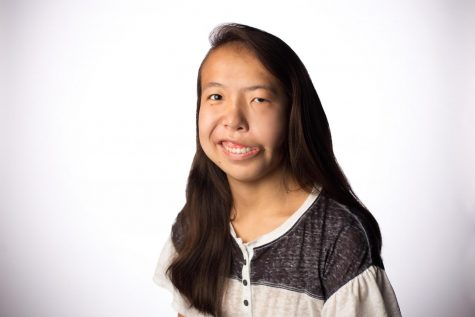 More stories from Meah Copeland
  On Feb 25., the University of Central Missouri Jennies defeated the University of Central Oklahoma Broncos 79-76. With the last game of the season coming up, the Jennies' record is 18-3, and the Broncos drop to 14-7. 
  The Jennies built up a 19 point lead in the first quarter. In the second quarter, Jennies had a 10-0 run. UCO made a comeback toward the end of the third quarter, making it a six-digit difference. The Broncos tied the game for the first time at 75 points, with 37 seconds left to play. In the end, the Broncos fouled, and Jennies took advantage of making the two points. 
  The Jennies made 43.8 percent of their shots, making 27.8 percent in three-pointers and finishing with 88.9 percent of the free throws. The Jennies made 32/36 free throws, which was the most in a game since Nov. 2003. They had 33 total rebounds with eight coming from the offensive side and 25 from the defensive. 
  Freshman forward Brooke Littrell earned herself the fourth double-double game of the season with 16 points and 10 rebounds. Senior guard Nija Collier led the Jennies with 21 points and two rebounds. Freshman guard Oliva Nelson and senior guard Morgan VanHyfte had three assists. Freshman forward Graycen Holden led with two blocks, scored 13 points and made all seven of her free throws. 
  For the Broncos, senior forward Kelsy Johnson had a double-double game of 24 points and 12 rebounds. Freshman guard Avery Allen led the Broncos with six steals. Allen, freshman forward Caley Young and sophomore guard Tayler Factor all had one block. The Broncos had a shooting percentage of 40.3 for shots made. They were 80 percent for free throws and 16.7 percent in three-pointers. Broncos had 15 offensive rebounds and 21 defensive rebounds. The bench players made 26 points. 
  The Jennies close their regular season against Lincoln on Saturday, Feb. 27.