Students Head to Polls on Election Day
  The 2020 election is the first time many University of Central Missouri students have voted. Of the 10 polling locations in Johnson County, Grover Park Baptist Church and First United Methodist Church were the busiest locations for UCM students, and emotions ranged from excited to confused to worried. 
  "I am excited to vote," senior Iviana Scales said. "As soon as I turned 18, I went to register to vote because I was excited that my vote would count." 
  Although Scales was excited, first-time voters can experience uncertainty, as they might not know where to go, how to vote once they get there or what to expect when results are announced.
  "I think I'm worried about not knowing about how tonight's going to go, and I am worried about what to do when I get inside," Scales said. 
  First-time voter and UCM freshman Quinton Ashby struggled to find his polling location, and went to multiple polling places to find where he needed to cast his ballot.
  "I got an apartment," Ashby said. "My address doesn't have a voting location, so I just came to this one … I was just going to go talk to them and see if it was the right place."
  Many UCM students who move to Warrensburg for college have to register again or for the first time to be able to vote in Johnson County.  
  "I was worried about registration because when I checked last night, I didn't have a place yet, but when I checked this morning, I had the address," junior Adam Bregschneider said. 
  Although there was confusion, some students said the voting process went better than they expected.
  "It seemed like they had everything really well organized," sophomore Olivia Huddleston said. "The wait was way less than what I expected it to be. 
  Although students were able to figure out how to vote, many voiced concern about the results, saying they were worried about how people would react.
  "I believe that everything will be pretty at ease till the vote comes out," senior Lauren Stangle said. 
  Some students also voiced concern about reactions to election results. Some larger cities have prepared for citizens to protest the election results.
  "This year is almost more divided than the last," Stangle said. "I think once everything is released, there is going to be a lot of debates and riots."
  Voter turnout has already exceeded 2016's in multiple states, pointing to the increased investment of American citizens.
  Kimberly Holger, retired social studies teacher, has volunteered at the Johnson County courthouse for 10 years and this was her fourth presidential election. Holger spent election day serving as a resolution judge and checking absentee ballots.
  Holger said, "I think it's probably been the best voter turnout we've seen in at least the last six or eight years."
About the Contributors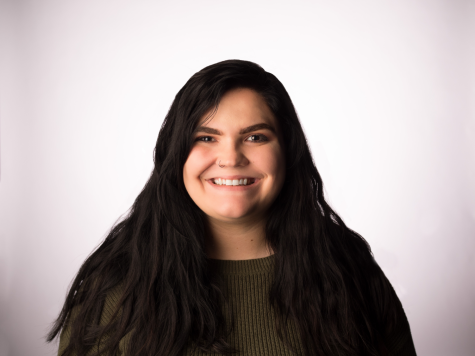 Skye Melcher, Features Editor
Skye Melcher has been working for the Muleskinner for two years. She writes, edits and distributes for the newspaper. Her background in digital media production...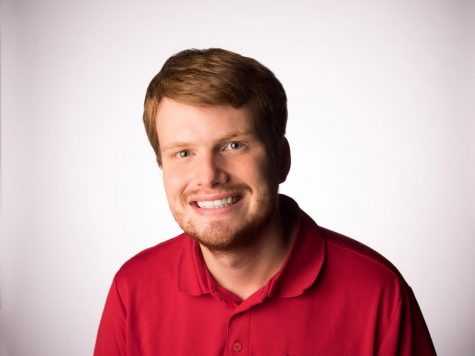 Matthew Goldsmith, News Editor
Matthew Goldsmith is the news editor of The Muleskinner and a graduate student at UCM. He recently graduated from Wichita State University with a degree...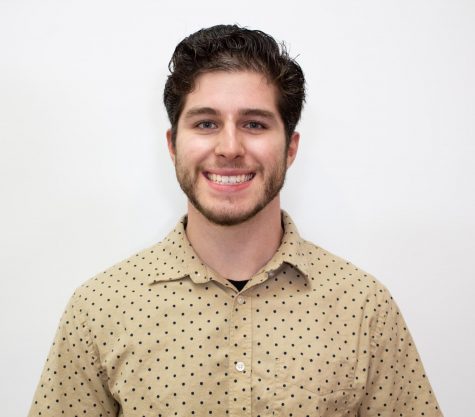 Nick Distefano, Reporter
Nick Distefano is a reporter for the Muleskinner focusing on broadcast coverage. He is a Digital Media Production major with a minor in sports communication.