Police kill local man during overnight raid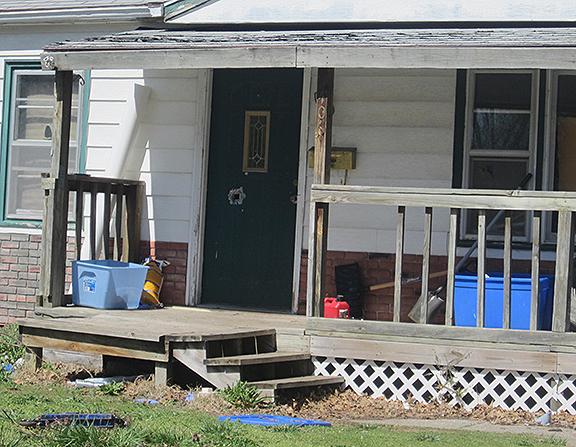 (WARRENSBURG, Mo., digitalBURG) – A man was shot and killed by police around 10:50 p.m. Thursday in a home at 406 Ninth Street Terrace, according to a Police Department press release.
The Warrensburg Police Department's Special Emergency Operations Team (SERT) arrived at the residence with a search warrant relating to narcotics and firearms, according to the news release. The resident, only identified by police as a 57-year-old man, fired at the SERT team with a shotgun as they entered the residence. According to police, one officer returned fire, killing the suspect.
The Warrensburg Police Department requested that the Missouri State Highway Patrol investigate the shooting. No information was released regarding the identity of the suspect or whether any drugs were found.
More information will be posted on www.digitalBURG.com as it becomes available.