THRIVE Moves to Four Year Program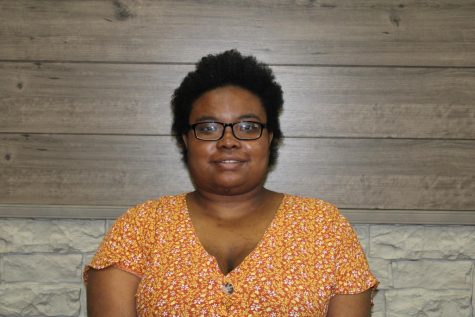 More stories from Blair Miller
  The UCM THRIVE program started in 2010 by a group of Kansas City parents who wanted young adults with intellectual or developmental disabilities to go to college, learn to be independent and succeed in life in the Warrensburg and surrounding area. After ten years of success, THRIVE is adding an additional two years to the program to provide support to students for up to a total of four years.
  While students enjoy the program and are able to learn necessary skills during the two years, feedback from some parents suggested that some students need more time to learn and develop independence.
  Several changes will be coming to THRIVE as it adds two additional years, including changes to curriculum. The first year will have a new career class, and the second year will have a personal finance class that will last a full year, replacing the one semester class that was originally taught during the first year. The third year will have a nutrition class. During the third and fourth years of the program, students can choose between two different areas of concentration, focusing on independent living skills and job skills or taking classes for credit while still focusing on job skills. While students already focused on job skills have internship opportunities during the two year program, the four year program aims to have more internship hours — 12 to 15 hours instead of the current eight to 12.
  Debra Southard, a teacher for THRIVE, said she is excited about new class offerings for her students.
  "I like to watch them grow, change and progress, and learn social skills, which is the main thing about THRIVE," Southard said.
  Another change that comes with the program's growth is that third and fourth year students will no longer be required to live with other THRIVE students in Ellis, instead, they will be allowed to live anywhere on campus or in an off-campus apartment. 
  Second-year THRIVE student Michael Land said he likes the THRIVE program because of the freedom it gives him, and it allows him to learn new things. Land said what he is most excited about for the third year is being able to live in his own apartment.
  Micheal Brunkhorst, the program director, said the goal of extending the program is also to make sure the students have a better transition back at home.
  "Where are they going to live, and what is their job?" Brunkhorst said. "That's the stuff they are hoping to figure out when they go home."
Overall, Brunkhorst said he's excited to see how the students continue to grow in their third and fourth years.
Leave a Comment
About the Contributor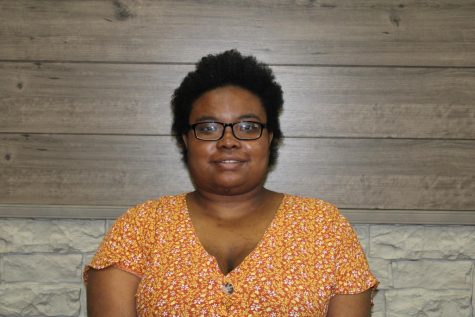 Blair Miller, Thrive Intern
Blair is an intern at the Muleskinner this semester through UCM's THRIVE program. Blair Miller is an aspiring writer. She loves writing, reading, cooking...