Board of Governors Approves Blended Tuition Rate
  On March 26, the University of Central Missouri's Board of Governors approved implementing a blended tuition rate, which will make online and in-person tuition rates more equitable.
  Currently, students are paying $237.60 per credit hour for face to face, on-campus and flexible classes. Online and hybrid classes are more expensive, standing at $292.05 per credit hour. The blended tuition rate will make all classes $258.25 per credit hour starting next fall of 2021.
  UCM's Student Government Association was tasked with gathering information on what students think about a blended tuition rate rather than classes varying in cost, and ultimately, students supported a blended tuition rate, which led the SGA to present their data to UCM President Roger Best. Best took this data to the Board of Governors, where they approved the change. 
  Junior marketing major and SGA member Zachary Racy was a part of the team that gathered the information.
  "In the past couple of months, we have seen several other institutions across the state of Missouri speak about a blended tuition rate," Racy said. "Obviously, we wanted to gather student input on this, which is exactly what the Student Government Association did."
  Varying in cost, the current tuition rate does not give some student the ability to learn to the best of their ability. 
  The movement by the board still needs approval from the Missouri Commissioner of Higher Education. 
  "This is something that keeps us innovative and keeps us on track to stay competitive with our counterparts in the state of Missouri," Racy said.
About the Writer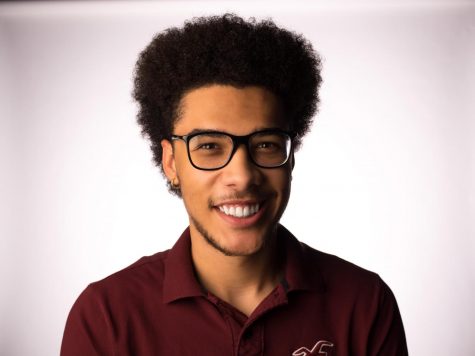 Zayin Barnes, Reporter
Zayin Barnes has been a sports writer for the Muleskinner since fall of 2020. His major is digital media production with a minor in communication studies.