Tremain and Mills Elected Student Body President and Vice President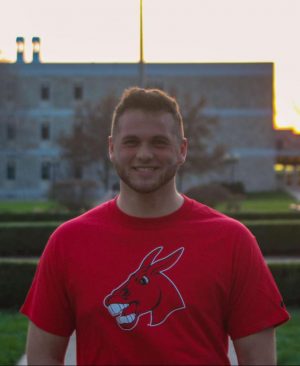 University of Central Missouri Student Government Association candidate Cade Tremain was elected president over Colby Crowder, while Makaila Mills was elected vice president in a four candidate race. 
  SGA elections took place on April 13 via a ballot emailed to the student body. 1,132 total votes were cast, with 1,091 votes for the presidential election and 1,079 votes were submitted to select the vice presidential candidate.
  Tremain, a current sophomore, has served as a secretary for SGA this year, while Mills, a freshman, has served as a senator.
  Tremain said he was thrilled to see his and Mills's efforts pay off by being elected to their new roles.
  "I'm never speechless that often, but I was pretty speechless, to be honest with you. It was amazing. Myself and Makaila both really, really worked hard for this. It was great, to say the least," Tremain said. 
  Tremain said the three big things he is focusing on for next school year are involvement, inclusivity and accountability.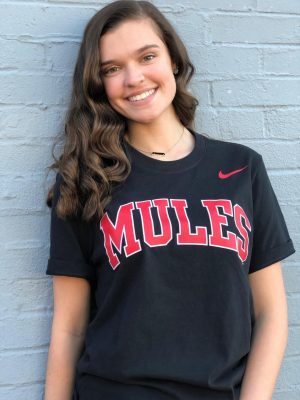 Mills said she was ecstatic when she heard she had been elected SGA vice president and said she and Tremain are excited to get started. Mills also wants students to feel free to reach out to SGA.
  "We want to make sure that they have a way to communicate with us, and even to make sure that they know that they can come to talk to us about anything. We're open to hear it," Mills said.
  Representatives for the four colleges were also elected. There was one tie in the College of Arts, Humanities, and Social Sciences between Corbin Sanner and Maragh Newberry. A run-off election between the two is pending. 
  The other three vice presidential candidates — Lindsey Burns, Paige VanBlarcum and Lillian Rhodes — were elected as representatives for their respective colleges. Justin Cobb and Solomon Bailey, who have served as SGA President and Vice President this year, were also elected to represent their respective colleges.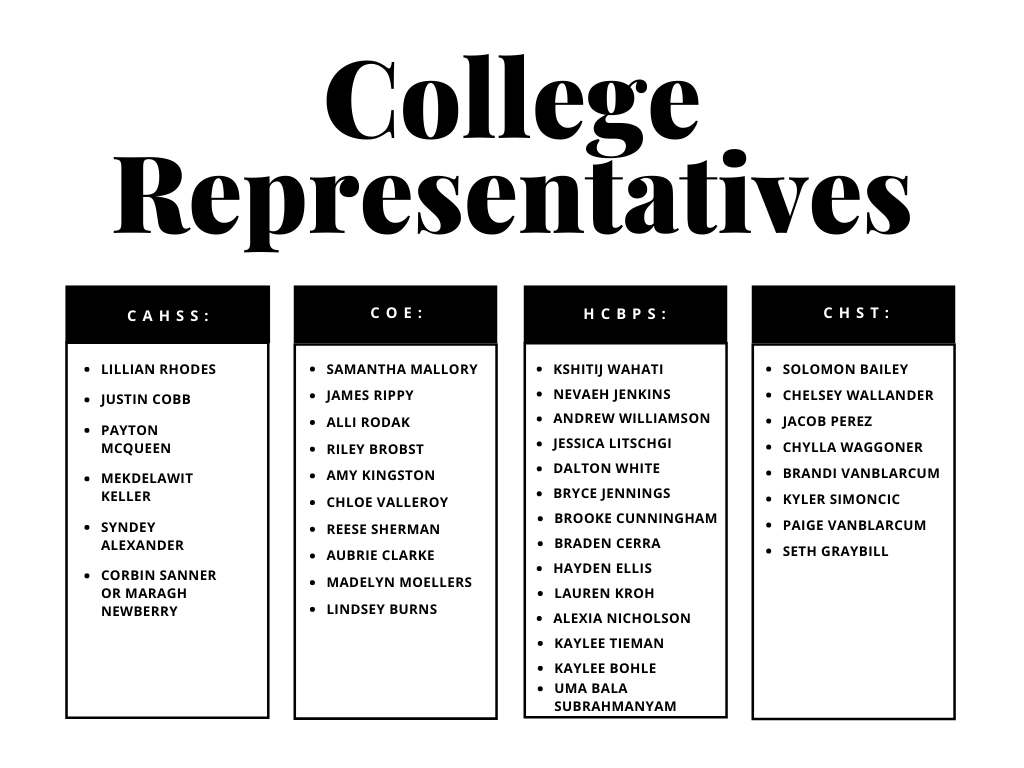 About the Contributors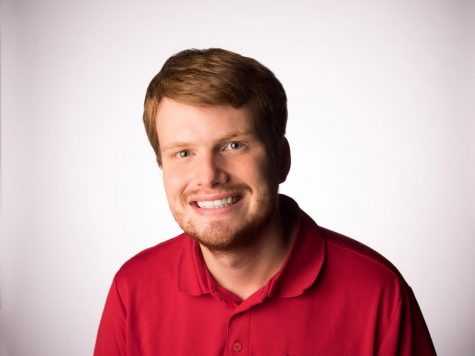 Matthew Goldsmith, News Editor
Matthew Goldsmith is the news editor of The Muleskinner and a graduate student at UCM. He recently graduated from Wichita State University with a degree...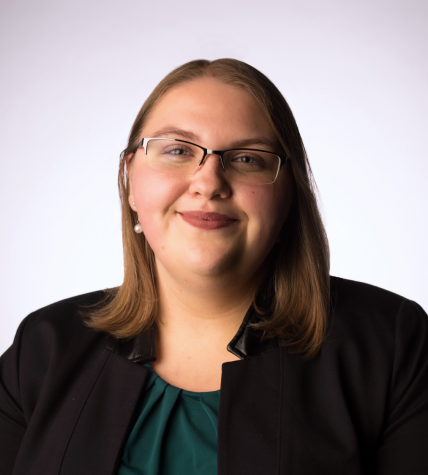 Bethany Spitzmiller, Managing Editor
Bethany Spitzmiller is a communication graduate student at the University of Central Missouri. She received her bachelor's degree in English and communication...