UCM Student Organizations Bowl for Kids' Sake
 On Feb. 9 and Feb. 10, Greek Life and the Student Activities Association organized a fundraising event called Bowl for Kids Sake at the Union Bowling Center. They partnered with Big Brothers and Big Sisters of Johnson County and donated $880.  
  Dane Ross, who is a match specialist at BBBS of Johnson County, accepted the donation. He said the money will mainly be used to host events for the kids and bigs who are mentors in the program. It will be especially useful during Christmas time to help families get presents. 
"I'd like to say thank you to everyone who participated," Ross said. "It's nice to see people working for the community to put towards good effort for a good cause." 
 Taylor Suiter, graduate assistant of leadership and student organizations, was the organizer for Bowl for Kids' Sake. While Suiter did not choose the event she led, she was still thrilled to be a part of the activities.
  "I really like events like these," Suiter said. "It's just really good to see that there are groups that are still actively really wanting to get involved wherever they can or however they can."
  From both nights, there were a total of 25 organizations that participated in the Bowl For Kid's Sake. The results were combined from both nights to determine the top bowlers. In first place was Alpha Kappa Lambda. Second place consisted of Alpha Sigma Alpha. In third place was Sigma Pi. 
 The Bowl for Kids' Sake event was also part of Greek Week, which is a week of events where all Greek organizations compete and are showcased. The Bowl for Kids' Sake event allowed organizations to earn points for those competitions.
 "I really enjoy nights like these because it builds community and relationships between chapters that don't necessarily hangout with one another all the time," Ryan Gordon, senior pre-physical therapy major and Sigma Tau Gamma member, said. "It strengthens the whole Greek community, both sororities and fraternities. We are here for much more than the negative stigmas, and it's a very beneficial and positive experience."
  Like other areas on campus, the bowling alley must take COVID-19 precautions. Bowling Manager Billy James prioritized keeping everyone safe during the event. The bowling center is only allowing a maximum of 30 people in at a time. There can be six people per lane, and they are allowed to use five lanes at a time. After everyone is finished bowling, they sanitize balls, seats, tables, shoes and anywhere that people can touch. It takes about 20 minutes to clean the whole bowling center. 
  "We are very much a part of the community as we are campus life," James said. "This event was very coordinated, and we are very happy to work with We Are UCM."
About the Contributors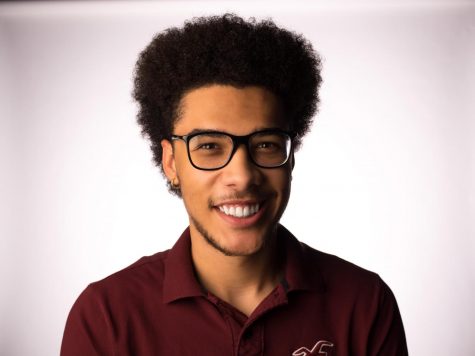 Zayin Barnes, Reporter
Zayin Barnes has been a sports writer for the Muleskinner since fall of 2020. His major is digital media production with a minor in communication studies.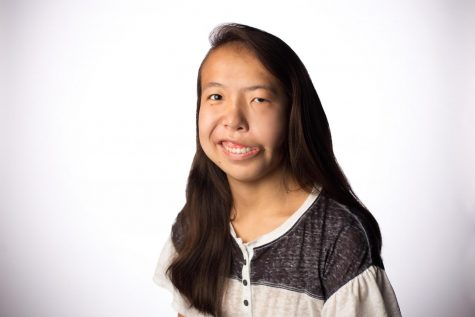 Meah Copeland, Sports Editor
Meah Copeland is a Sports Editor for the Muleskinner Newspaper. Her major is Digital Media Production with an emphasis in Sports Reporting and Broadcast....