Firehouse Subs Opens In Warrensburg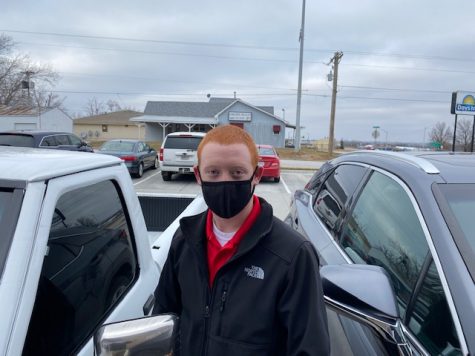 Firehouse Subs opened its new location in Warrensburg, Missouri on Monday, Feb. 1. The restaurant is located in Brentwood Plaza, which is also home to Verizon and Starbucks. 
  Firehouse Subs is a chain restaurant that was originally founded by former firefighters and brothers Chris and Robin Sorenson in 1994. They have locations in 46 states, Canada and Puerto Rico.
  Interim City Manager Danielle Dulin said one of the benefits of the new restaurant is the jobs it will bring to the community.
  "We know that they will employ some of our community members, especially some of those college-aged students or some of those high school students that are looking for their first job and trying to earn a little bit of income, so always excited to have someone like Firehouse Subs come into our community," Dulin said.
  Dulin said she believes in balance in the community when it comes to chain restaurants and more traditional small businesses.
  "I think everyone loves the charm and character of Warrensburg and part of that is our local business owners, but we also love to have those more well-known chains come in as well," Dulin said.
  Junior communication major Nathan Ramsey said Firehouse Subs is a good restaurant and would definitely go there. He said he is someone that enjoys going out to eat.
  "I live by myself right now, so cooking for myself isn't something that I do that often," Ramsey said. "So, I'd say I go out definitely a few times a week. I'll just order out or I like to go out with friends if I can." 
  Ramsey also said he was disappointed to see former Warrensburg sandwich shop Planet Sub close, as he used to go there with his mom, a UCM alumna who would go to Planet Sub with friends during her time at UCM.
  "Whenever she would come visit me, we would just go up there and get lunch," Ramsey said. "It wasn't a tradition or anything, but she just really liked it."
  Warrensburg Mayor Bryan Jacobs said Firehouse Subs coming to Warrensburg could bring in other nationwide chains.
  "Any time we can bring some of these bigger franchises into Warrensburg, then other companies we'll see it and think, 'ok, there's more growth coming in Warrensburg' and they'll consider Warrensburg also, and that's kind of how we attract some of the bigger companies," Jacobs said. 
  Jacobs said nationwide chains and locally owned businesses are both important to Warrensburg.
  "I think it's very important that we also make sure that Main Street, our other older areas, stay vibrant and we keep those businesses alive also because they're just as important as our franchises … " Jacobs said.
  The staff at Firehouse Subs were fulfilling multiple orders at the time of interviewing. 
  "It's busy,"' Firehouse Subs employee Jean Ann Johnson said.
About the Contributors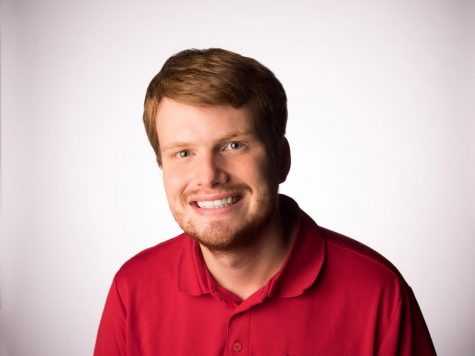 Matthew Goldsmith, News Editor
Matthew Goldsmith is the news editor of The Muleskinner and a graduate student at UCM. He recently graduated from Wichita State University with a degree...