UCM Students React to Biden and Harris's Inauguration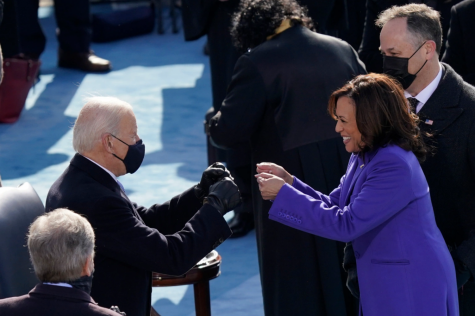 Joe Biden and Kamala Harris were sworn in as the president and vice president, respectively, of the United States on Wednesday, Jan. 20, 2021, in Washington as University of Central Missouri students experienced the historical event while on campus.
  Biden and Harris each made history by accepting their new roles. Biden, at 78 years old, became the oldest president to be sworn into office — a record previously held by his predecessor, Donald Trump. Harris became the first female, first Black and first Asian-American U.S. vice president. 
  During his inaugural address, Biden continued one of his campaign themes, speaking of his  desire to bring the country together.
  "We must end this uncivil war that pits red against blue, rural versus urban, conservative versus liberal," Biden said. "We can do this if we open our souls instead of hardening our hearts – if we show a little tolerance and humility and if we're willing to stand in the other person's shoes." 
  Biden addressed challenges facing Americans, including political division and COVID-19, and his desire for Americans to move forward together.
  "To overcome these challenges, to restore the soul and secure the future of America, requires so much more than words," Biden said. "It requires the most elusive of all things in a democracy: unity." 
  Former President Donald Trump didn't attend the inauguration, becoming the first president since 1869 to skip his successor's inauguration. Instead, Trump addressed a crowd of several hundred people at Joint Base Andrews, Maryland before departing for Palm Beach, Florida. During his address, Trump hinted at a political comeback.
  "We will be back in some form," Trump said.
  Junior Andrew Phillips, digital media production major, said he was surprised by some aspects of Inauguration Day.
  "I didn't realize everything was going to go fast paced because I thought it was swear-in at 11 our time, and they did it like 15 minutes before," Phillips said. "I thought … we were just going to watch this in class. That's how past inaugurations have gone."
  Class or work interrupted viewing the event for some students, including junior kinesiology major Dawson Davis. He said he is interested in politics and recognized the importance of the event, but was only able to see part of the inauguration.
  Davis said that in some ways people's lives will be affected by a new presidency, but in other ways it won't, specifically day-to-day life.
  "It doesn't really change our lives that much, but in other regards, like health care, student loan repayment, pausing on student loan debt and interest, that is kind of important," Davis said. 
  Senior Solomon Bailey, vice president of the UCM Student Government Association, said Inauguration Day is a positive part of America and its political process.
  "It just goes to show the strength of American democracy that we're able to elect our own leaders," Bailey said. "To me, it shows the advantages that we have over other countries in relation to having a democratic republic as we do." 
  Bailey said Inauguration Day is important not only to him, but to all of SGA. He sees similarities in the roles of SGA members and legislators and how they affect their constituency.
  "We are able to enact things to improve student life, similar to how our legislators do that same thing and, overall, a president is able to do that," Bailey said.
About the Writers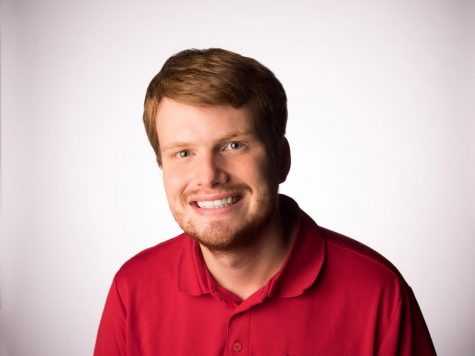 Matthew Goldsmith, News Editor
Matthew Goldsmith is the news editor of The Muleskinner and a graduate student at UCM. He recently graduated from Wichita State University with a degree...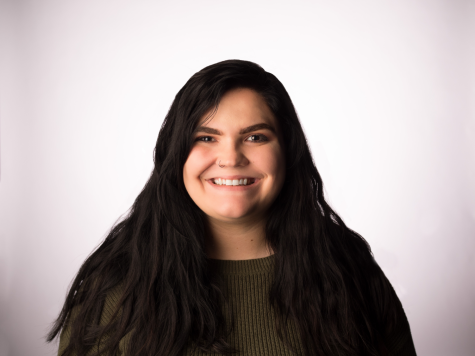 Skye Melcher, Features Editor
Skye Melcher has been working for the Muleskinner for two years. She writes, edits and distributes for the newspaper. Her background in digital media production...