Senior Spotlight: Jacqueline Garcia-Ulloa Morales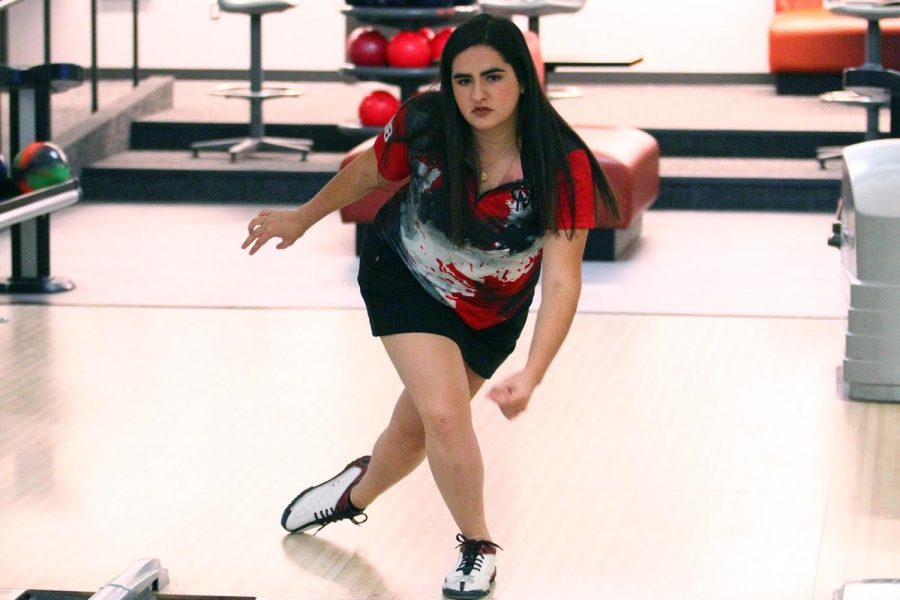 Senior Jacqueline Garcia-Ulloa Morales had bowling in her blood, but she started earlier than expected. At 12 years old, Morales' grandfather needed open-heart surgery and asked her to step in and fill his spot in his bowling league. Although uncertain, she fulfilled her grandfather's request. 
  After a year, her uncle signed her up for state competitions, where she made the Mexico youth team and got the opportunity to compete for nationals in Mexico. This was just the start of her bowling career. 
  Morales was born and raised in Mexico, but traveled to different countries, including the United States, Columbia, and Panama, through her bowling experiences.  She was also able to be part of Team Mexico's youth team.
  When it was time for college in August of 2017, Morales brought her talents to Warrensburg. Morales is an industrial engineering major at UCM and a starter on the bowling team. Morales said her best year of bowling was her junior year. She was named to the GLVC All-Conference team, was part of the beginning five on the team and averaged 191.3 points per game. 
  Senior  Madison Baxter, Morales's teammate, said, "She is really sweet and funny and always brightens up the day at practice. I have gotten to know her during COVID to where we would talk almost every day, and she was very supportive and helpful with me coming into a new environment along with being away from home."
  Morales has also overcome challenges during her career. Coming from an international background, the sport itself was different in Mexico than in the American collegiate leagues. 
  "It was a lot of learning new stuff," Morales said. "For example, the ball that you are using, the oil pattern that is put on the lane, how many people have played on the lane, if you are a right or left-handed player, there are so many aspects to take into consideration when you want to bowl good." 
  This did not stop Morales from succeeding in college. 
 Bowling coach Ronald Holmes said "I think Jackie has been a great example of somebody who comes from a completely different background and was able to provide not only a great player but unique leadership. The biggest thing she has been able to do is finally relax and let her natural skills show."
  Morales is still unsure of what the future holds for her, but she currently plans to move to the Kansas City area and find work there for a few years before returning home to Mexico to see her family.
  Since the bowling team is not a part of the MIAA, but it is in the GLVC conference, they had an opportunity to start a shortened season in January. However, since the GLVC was not going to test the athletes prior to competitions, UCM President Roger Best decided it was in the school's best interest to pull the team from the season for this semester. 
  "Our coach is trying to find some scrimmages to have us play with teams that would likely be tested, so we have something before we start in January," Morales said. 
  Normally, the bowling season runs from early October to mid-April, but with the COVID-19 pandemic, the team will wait until January to hold competitions. 
About the Contributor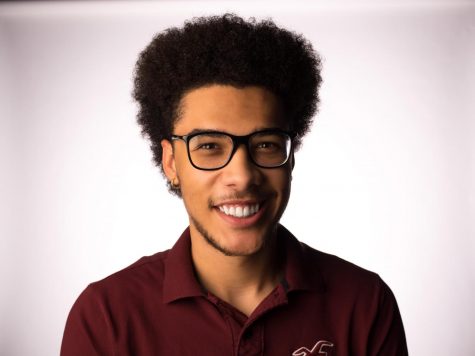 Zayin Barnes, Reporter
Zayin Barnes has been a sports writer for the Muleskinner since fall of 2020. His major is digital media production with a minor in communication studies.