Parson Defeats Galloway to Remain Missouri's Governor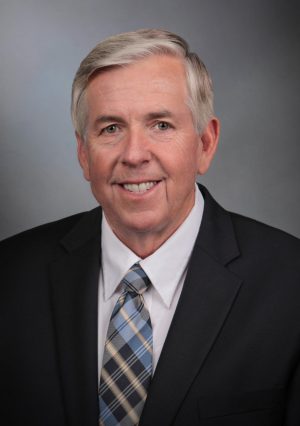 Missouri Governor Mike Parson was re-elected on election night, defeating Democratic candidate and State Auditor Nicole Galloway. 
  Parson won 57.2% of the vote, compared to Galloway's 40.6%. Galloway won Boone, Jackson and St. Louis counties, along with the City of St. Louis, while Parson won the rest of the state. Parson won 66.6% of the Johnson County vote, with Galloway garnering 29.9%. 
  Parson will be serving his first full term after taking over for Eric Greitens, who resigned as governor in 2018. After the loss, Galloway will continue to serve as state auditor. 
  Parson spoke to supporters at the White River Conference Center in Springfield after his win.
  "This election was about preserving freedom, capitalism and the rule of law," Parson said.
  Galloway conceded at her watch party at the Tiger Hotel in Columbia, Missouri.
  "My goal was to run a campaign that would make you proud, to run a campaign that was accessible and responsive, a campaign that you could see yourself in, and I believe we did just that," Galloway said.
  The two attacked each other on the campaign trail, with Parson running an ad campaign that called Galloway "anti-police" and "pro-crime."
  Galloway was critical of Parson's response to COVID-19, which included refusing to issue a statewide mask mandate.
About the Writer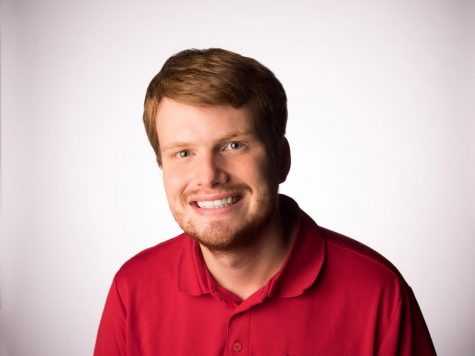 Matthew Goldsmith, News Editor
Matthew Goldsmith is the news editor of The Muleskinner and a graduate student at UCM. He recently graduated from Wichita State University with a degree...