Biden Elected 46th President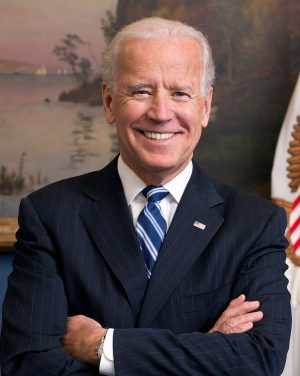 Former Vice President Joe Biden was elected the 46th President of the United States on Saturday, four days after election day. The president-elect defeated the incumbent Donald Trump.
  Biden currently has 290 electoral votes, exceeding the 270 necessary to be elected president, while Trump has earned 232 electoral votes.   Biden gave his victory speech in Wilmington, Delaware on Saturday, Nov. 7. Biden placed emphasis on unifying the country in his speech.
  "To make progress, we must stop treating our opponents as our enemy," Biden said. "We are not enemies. We are Americans."
  Another major theme of Biden's speech was dealing with COVID-19.
  "We cannot repair the economy, restore our vitality, or relish life's most precious moments — hugging a grandchild, birthdays, weddings, graduations, all the moments that matter most to us — until we get this virus under control," Biden said.
  Trump has yet to make a concession speech. His campaign has filed lawsuits in Michigan, Pennsylvania and Arizona over election validity concerns.
About the Writer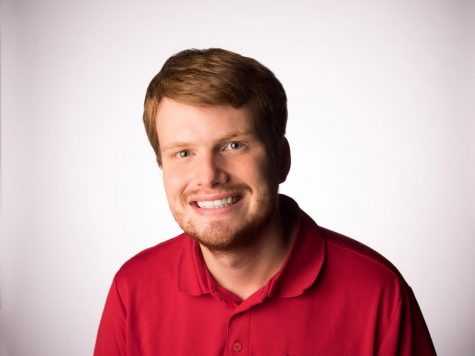 Matthew Goldsmith, News Editor
Matthew Goldsmith is the news editor of The Muleskinner and a graduate student at UCM. He recently graduated from Wichita State University with a degree...