Anticipation Builds as Students Await Election Results
 While still awaiting the election results, students battle concern and anxiety for who the next President of the United States will be.
  "I probably check 10 times every 30 minutes," sophomore theater major Hollie Neumann said. "I have really bad election anxiety just because of the person I voted for, and this year has also been crazy."
  Graduate speech pathology student Briana Hammer agrees the election has been slow.
  "It's very slow, slower than I thought it would be," Hammer said. "There is a lot of news spreading around, so it's hard to really know what's going on."
  This election is creating a memorable experience for first-time voters.
  Luke Habjan, junior theater and design tech major, said, "It has honestly made me proud because this is my first presidential election, and it was very nice to do my civic duty in voting."
  Although he said he was proud to be a part of the election, the long wait for results is concerning.
  "As this is an unprecedented time, I sort of understand the slowness, but as a citizen, I am concerned of hopefully getting the right results," Habjan said.
About the Writer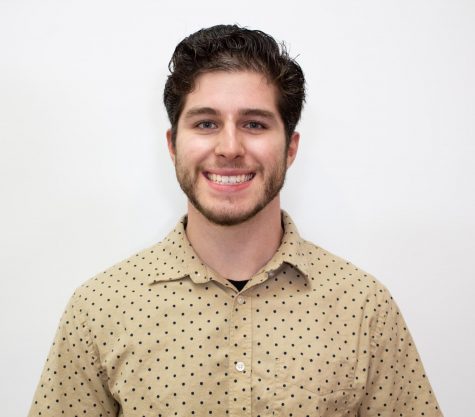 Nick Distefano, Reporter
Nick Distefano is a reporter for the Muleskinner focusing on broadcast coverage. He is a Digital Media Production major with a minor in sports communication.