Mule Senior Spotlight: Ubong Udom
 Ubong Udom has been a special football player since he arrived at the University of Central Missouri. He has shown up to all practices, conditioning and team meetings and helps contribute to the team. Ubong wants to excel on the field and he makes sure that the underclassman pays attention. Teammates and coaches see what he can do, and he likes to help the younger players. 
  Ubong Udom is majoring in physical education. because he said he's good with kids, and after he graduates in spring 2021, he wants to get a teaching job and coaching position. He said he wants to find a position in Colorado because his dad lives there, and he wants to be closer to him. In his free time, he likes to work out, and he plays at a softball tournament on the weekends. 
  Udom was hurt emotionally when the season was postponed. However,he said this will give the team a chance to train together to be a better team. 
  His favorite memory in his career was winning the 2019 MIAA conference championship. If there is not a spring season, Udom said he will continue to train and get better. His dream is to play at the next level, but that depends on if the season happens. 
  With the fall season cancelled, Udom will miss the tight bond that he has with the team and coaches. He will also miss being out on the field with his teammates and traveling for road games. 
  Udom said, "we put in a lot of work in this offseason and it sucks that we won't be able to play. We have a good chance as anybody else for the championship."
  Kyle Bradley has been close friends with Udom since their recruitment day visit. Bradley's favorite memory with Udom was when he blocked the field goal and helped his team win the game against Nebraska Kearney in 2019.The way that he worked so hard during the off season, helped him win the game against Nebraska. 
  "I know he wants to play at the next level," Bradley said. "His work ethic and drive to be the best defensive linemen shows his work on every rep and drill. With whatever the future might hold, whether it's to play this fall, next spring or next fall, he has a good chance as anybody to be drafted." 
  When Coach Svoboda saw Udom's high school statistics, he thought that he had tremendous athleticism for his size, and if he was in a consistent weight program and training year-round, then he would be a special player. On the field, Svoboda mentioned that he is a great pass rusher and is athletic enough to make some plays in the run game. Udom is a mismatch for opponents. Svoboda said that Udom is a young man who is committed to his craft in terms of being the best player. 
  "We are grateful for finding him and saw something special in him," Svoboda said. "It is frustrating for him and other senior players for not getting a senior year that they deserve."
About the Contributors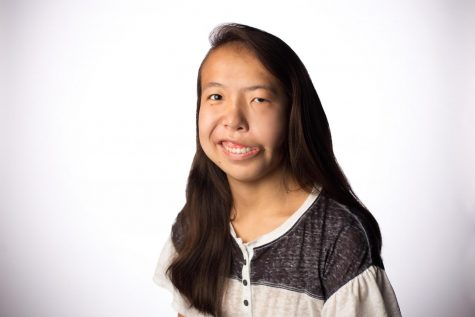 Meah Copeland, Sports Editor
Meah Copeland is a Sports Editor for the Muleskinner Newspaper. Her major is Digital Media Production with an emphasis in Sports Reporting and Broadcast....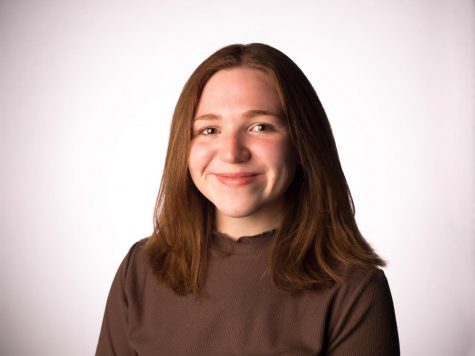 Caroline Smith, Camera Operator
Caroline Smith is a camera operator for the Muleskinner Minute. She has been producing videos independently and professionally for nearly six years. She...