UCM October COVID-19 Cases Decline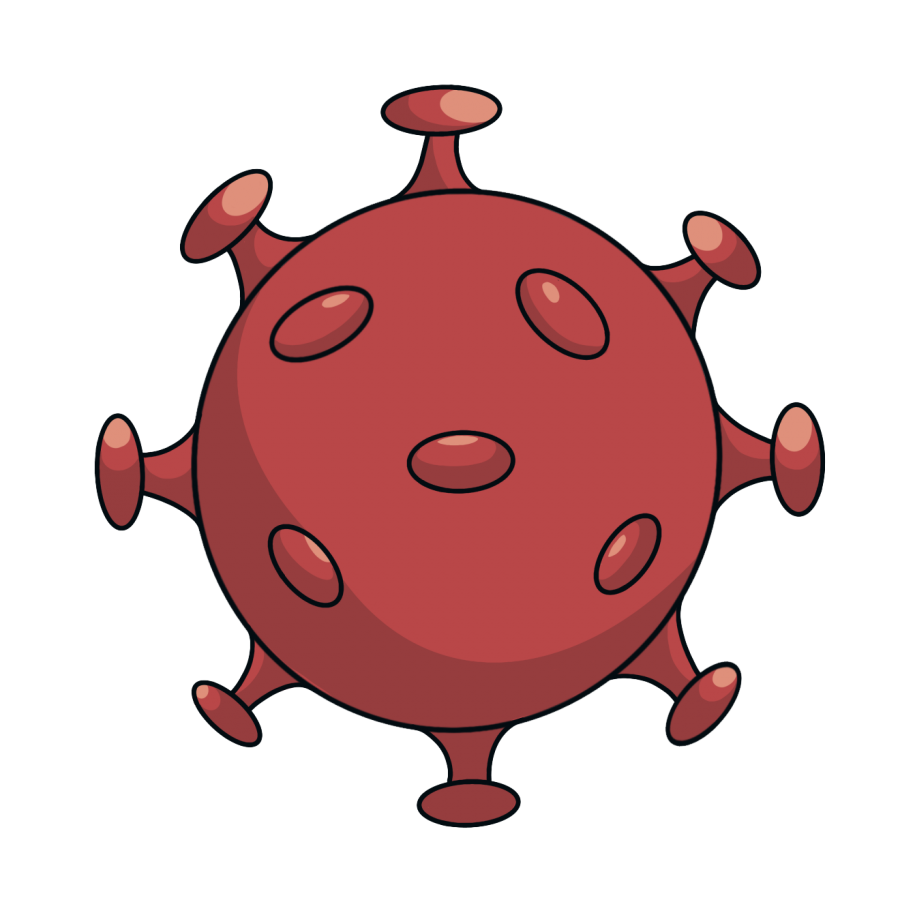 The University of Central Missouri's COVID-19 numbers have decreased in the past month. 
  As of Oct. 16, UCM has 16 known active student cases and six faculty/staff cases. The campus numbers are down from the numbers released on Sept. 18, when UCM had 73 student and three faculty/staff cases snf Oct. 9 when there were 24 student casesand six faculty/ staff cases. 
  Despite UCM's decline, Johnson County has seen an increase in cases and had 270 cases as of Oct. 10. The spike prompted the county to reinstate a mask order on Oct. 7.
  UCM Interim Health Center Director Diana Herman expected a post Labor Day increase in positive cases that never came. She said she is happy with where the university stands with COVID-19.
 Herman suggested that the reasons cases decreased might include social bubbles being established and the student body taking COVID-19 more seriously. 
  She said student-athletes, many of whom couldn't compete due to COVID-19, taking the virus more seriously is also a possible reason.
  Herman said day-to-day operations at the University Health Center are finally going back to normal, and they feel more caught up. 
  COVID-19 has brought challenges to the UHC staff. Herman said the nurses worked every day on Labor Day weekend and have been working overtime on weekends. 
  Herman also said the staff members have had roles changes, and staff changes have created extra work for the employees.
  "We had a few staff members resign … we haven't been able to replace them yet," Herman said.
  Freshman pro pilot major Hunter Marsh caught the virus about a month ago, after being exposed to a student at school who had the virus.
  Marsh experienced some congestion, achiness in his back and lost his taste and smell for two weeks. He has regained taste, but his sense of smell is still "kind of faint." 
  Marsh said he thinks the university has done a good job of handling COVID-19. He also said he isn't scared of the virus.
  "I never felt scared … or worried," Marsh said.
  Dr. David Glover has been the team physician for the UCM athletic department for over 25 years and has treated student-athletes with COVID-19. Glover said when a student-athlete is quarantined, their medical history is examined, and they must pass a physical exam before returning to active participation.
  Glover said Myocarditis, or inflammation of the heart muscle, is something he has taken into account with student-athletes. Myocarditis is a potential long-term effect of COVID-19.
  He said he doesn't believe there have been major differences between student-athletes and the rest of the student body during COVID-19.
  Glover said he is proud of how the student body has handled the pandemic.
  "We're very proud of the kids and the way students have really paid attention and have followed the rules and regulations," he said.
About the Writer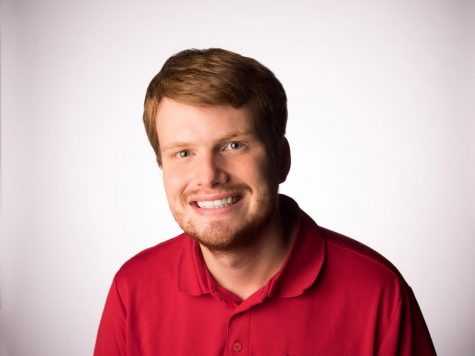 Matthew Goldsmith, News Editor
Matthew Goldsmith is the news editor of The Muleskinner and a graduate student at UCM. He recently graduated from Wichita State University with a degree...