Paw it Forward makes animals more affordable at shelter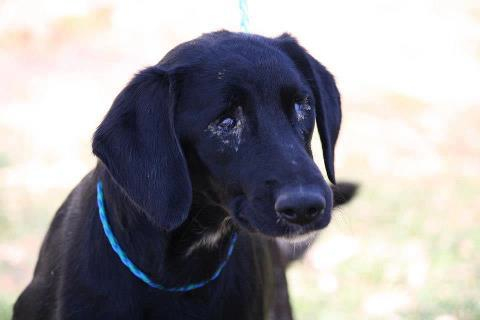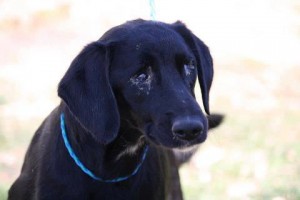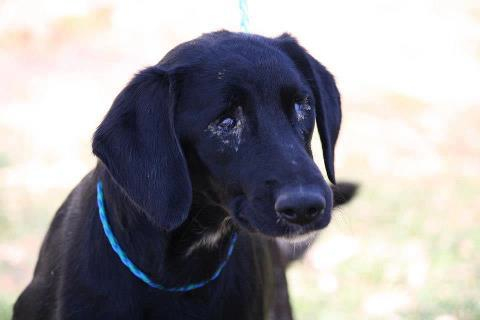 By KATIE DOUGLAS
(WARRENSBURG, Mo., digitalBURG) – If you have ever visited an animal shelter you know what it is like. You can smell it before you see inside and what you see breaks your heart.
These are dogs and cats that have been abandoned by their owners that need a loving place to call home.
While many people want to adopt animals, some can't due to where they live or allergies that won't permit it.
The Warrensburg Animal Shelter has created a program, "Paw It Forward," that gives people the opportunity to make a difference in a sheltered animal's life, without having to adopt the animal itself.
The program allows people to donate money toward selected animals' adoption fees, which either lowers the cost or pays for them in full.
"Approximately 5 million to 7 million companion animals enter animal shelters nationwide every year and approximately 3 million to 4 million are euthanized," according to The American Society for the Prevention of Cruelty to Animals website.
If every animal shelter adopted a program like "Paw It Forward," these numbers could be drastically lowered. Every donation, big or small, helps an animal in need become adopted.
Sarah Jacob, Warrensburg Animal Shelter manager, said there are certain animals that are not as likely to get adopted because of certain characteristics, such as black dogs and cats and older animals. These are the types of animals that are a part of the "Paw It Forward" program.
When these animals are sponsored and their adoption fee is lowered or paid for in full, they immediately become more desirable and likely to get adopted. The animals that are sponsored have bright labels on their cages so potential adopters don't easily pass them by.
While "Paw It Forward" may be a new program that began on Dec. 1, Jacob said that people in the past have donated money toward an animal's adoption fee to help offset the costs for others.
The normal adoption fee for a dog is $65 and $45 for a cat, which covers certain costs, including spaying or neutering, and inserting microchips.
Jacob said that, so far, three animals in the program have been adopted and five animals have had some or their entire adoption fee paid for.
Most recently, the shelter became home to a dog named Keller. Keller is a 2-year-old black lab mix that has special needs. Jacob said before Keller came to the shelter she wasn't properly taken care of and now is blind and will have to have her eyes removed.
Keller recently had puppies, two of which have made it to the shelter and will soon be up for adoption. Keller, on the other hand, will need surgery and time to heal before she can be placed for adoption.
To keep up with Keller's story and her journey to recovery and adoption, visit the Warrensburg Animal Shelter Facebook page where updates will be posted.
To become a part of the "Paw It Forward" program or to adopt an animal, visit the Warrensburg Animal Shelter west of Warrensburg at 37 S.W. 101 Road.