Head Coach Lamberson Joins Football Family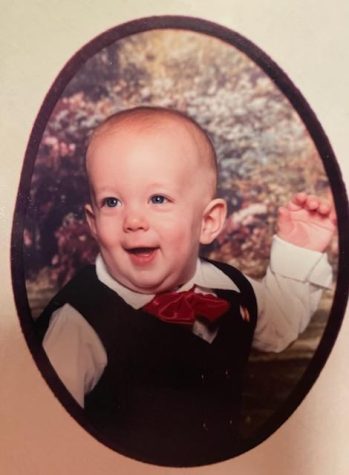 Josh Lamberson is the new head coach of the Mules football team. Lamberson formerly worked for UCM as the offensive and recruiting coordinator in 2010-2014. Lamberson brings a new set of values and standards for the team, focusing on the core values of selflessness, toughness, discipline and grit to the team for every player to follow.
   "We don't just say these values, we also have standards to live those out," Lamberson said. "The standard for being selfless just looks like having positive body language and being an encourager for the rest of your team."
   Lamberson said he emphasizes his relationships with people, and in the case of football, the players.
   "I think it's important to be open to just talk about life with them," Lamberson said. "I think relations are so important. Once you get to know a person, you get to know what motivates them. Then you can get into the X's and O's and complex stuff, but relations are the basis of that."
 New offensive line coach Joe Holtzclaw echoed Lamberson's values and commented on the head coach's dedication to the sport and the players.
  "There's certain guys that you attach to and you gravitate towards that you know are going to be successful," Holtzclaw said. "He very much has a deep appreciation of where this place has been and where it's come from."
   Holtzclaw and Lamberson have known each other for nearly 20 years. Both played on the Northwest Missouri Bearcats football team, which made it to the national championship in 2005 and 2006.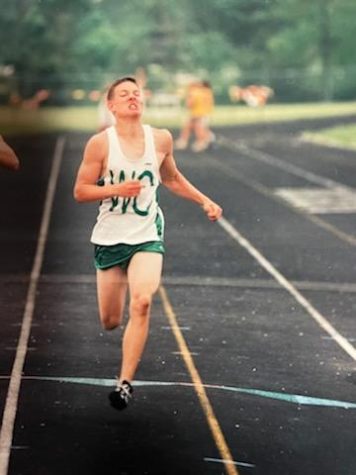 "I think what you're going to feel with him is a guy that's very sincere, paying respect to what's happened here, while still chasing the ultimate goal," Holtzclaw said. "I think he'll rally the entire university and alumni base around that common goal, because that is what he's good at."
   Lamberson said he is grateful for the support that has helped him get to this position, and he is especially appreciative of his loving family who support him in his work. He said his original inspiration is his mom, Marcia Lamberson.
 "I expect him to do some really great things," Marcia Lamberson said. "I think being a mentor to young men is one of the most important things you can do. You should always do the best you can and treat others with respect."
   Growing up, Josh Lamberson saw his family foster and adopt kids from less fortunate situations.
   "He was always protective and concerned that others might not treat them right," Marcia Lamberson said. "I think he really viewed everybody on an equal plane."
   Josh's parents have continued to encourage him throughout his football career.
   "We try and at least make one game wherever he's coaching at," Marcia Lamberson said. "Wherever he goes, we're there cheering him on."