The UCM Soccer Club: A Hidden Gem of Rich Diversity and Passion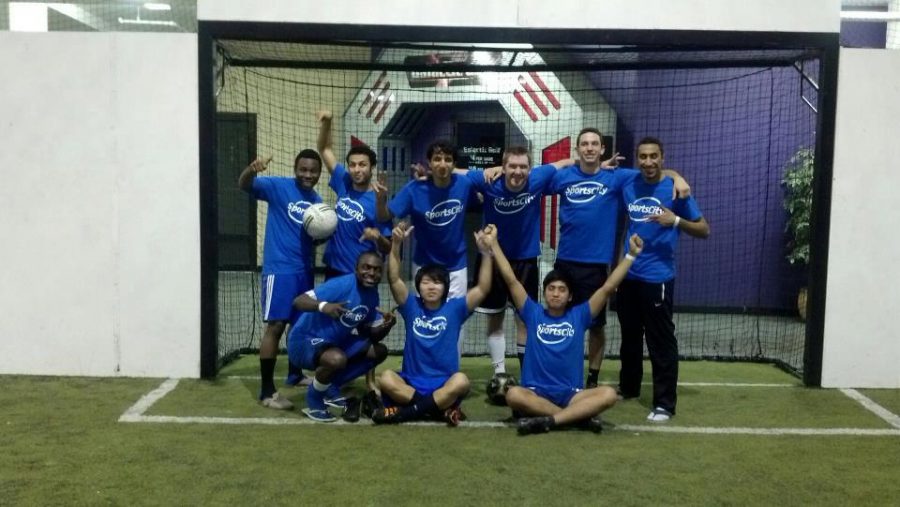 The rich history and large international foundation of the University of Central Missouri soccer club has made it a hidden gem within the clubs around campus, and for those who play, it is far greater than just a game.
  The UCM soccer club was created 16 years ago. The group originally played on what is now the Warrensburg Soccer Complex until moving to the bare fields next to Crane Stadium along King Street. The team was composed of mostly international students.
 "It was just a blast, there was no lines, just a really pot-marked field," Justin Pero, 2013 alumnus and current president of the soccer club, said. "We played on that sometimes five times a week for just hours."
  Pero has been playing in the club since he was 18. As he was pursuing his master's in history at UCM, he followed his passion for soccer.
  "I just really enjoyed watching European soccer because they are so much more passionate about it and it is more like a lifestyle than just a sport," Pero said.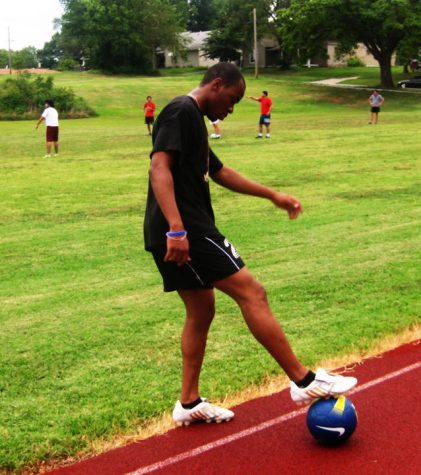 The soccer club was a club sport for a few years. They won a game and even an indoor league title, but the constant change of the team made it a challenge to keep momentum. 
  "Since the bulk of our team was international students, it was tough to keep the same roster because they would come for sometimes only six months, sometimes for a year," Pero said. 
  With a number of tough, large school opponents and a constantly changing roster, the soccer club does not compete as a club sport anymore. Instead it has developed into a place where soccer enthusiasts can come together.
  Now, the soccer club meets on the turf fields at Ellis from 6-8 p.m. on Tuesdays and Thursdays. The potholes are gone and the field markings have finally appeared. People from all over the area come to play. Alumni from Kansas City, airmen from Whiteman Air Force Base, online students and even the soccer coach from Warrensburg High School have shown up to play a few games on the turf. 
  "It doesn't matter to any of us, you know, any of those demographics," senior kinesiology major Dawson Davis said, "We all go out there and play for fun." 
   Many of the players who participate have a passion and respect for the sport as well. 
  "I love watching it, following it," sports management major Joshua Pagel said. "I love how intricate the passes are and how creative you can be with the ball at your feet. [I love] everything about it."