Incoming Students Get Involved
  For a number of students, this fall semester will be their first time on the University of Central Missouri campus. The new students are coming in after COVID-19, with new expectations for what campus life looks like.
  "It's definitely been an interesting experience," freshman Tretin Raney said. "After my last high school experience, this just seems a little more free than I thought it would have been with COVID."
  The UCM Student Activities Council is working to draw in students while still following campus health guidelines.
  "We understand that it's kind of a scary time for everyone," Faith Ford, a graduate assistant on the council, said. "Not being involved on campus because of COVID and just being afraid of getting sick in general. So, we're still just trying to make sure that our events are accessible to students as well as having that same fun environment as before COVID happened."
  Freshman Brooke Salerno shared how involved her first week on campus was. 
  "I've just been really busy, there's always something to do," Salerno said. "Our floor is really close, which is nice. So we've been kind of going to activities together."
  This fall semester comes with a new student perspective and more opportunities for them to engage with others on campus.
  "I worked on campus in the PBS station, KMOS-TV, for the last six years, and I'll tell you today, the involvement fair, that's the most people I've seen on campus in one spot in a year," Eric Boedeker, a producer with UCM Integrated Marketing and Communications, said. "So, it definitely has changed. It's cool to see students back and interacting with each other and getting to see their professors in person and getting to be involved."
Watch Tim Oar's video about the Involvement Fair
About the Contributors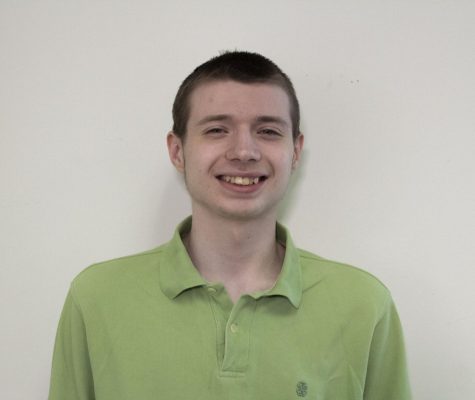 Abram Tabor, Reporter
Abram Tabor is a junior digital media production major with a dual emphasis in digital journalism and audio production. Abram is interested in pursuing...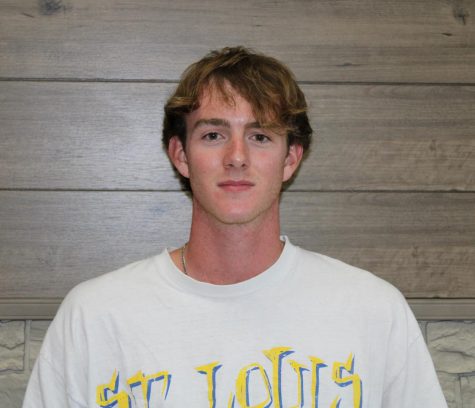 Dillon Seckington, Reporter
Dillon Seckington is a reporter for the Muleskinner. Dillon is a junior majoring in English with an emphasis in creative writing and a minor in digital...