Live Concert Fosters Student Connections
  The first live performance of the fall semester illuminated the dark COVID-19 gloom on campus. Trevor Turner, who goes by the stage name Trevor Madison, and Ty Turner have been creating music and touring as "The Icarus Account" for twelve years. Originally from Florida, these brothers have been all over the country and UCM was fortunate enough to display their talents live on the main quad.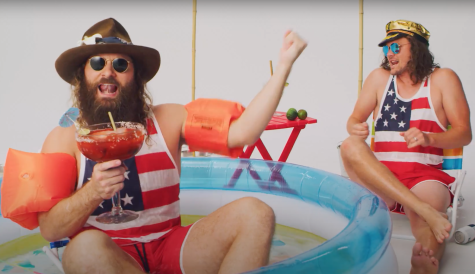 On Aug. 18 at 7:00 p.m., The Icarus Account set their stage outside the steps of the Student Recreation and Wellness Center. With guitars in hand, a crisp orange sunset setting the backdrop and a live audience of not only students but vivacious cicadas, the brothers laid out a soothing setlist of original pieces like "Favorite Girl" and "Margaritas," as well as acoustic renditions of songs such as Frank Ocean's "Thinkin Bout You" and Nicki Minaj's "Superbass."
  Although students were allowed to come and go from the occasion as they pleased, many chose to stay and sit through the whole performance. 
  The Icarus Account's performance was freshman anthropology major Marie Hall's first campus concert experience.
  "It's fun, I'm enjoying them live," Hall said. "I listened to their stuff online, but their covers tonight are really relatable." 
  Hall was one of approximately 20 students who stayed to watch the full performance. There was high involvement from the audience, students had engaging conversations with the musicians and each other, danced together, sang and even held up their flashlights during the slowest song of the evening.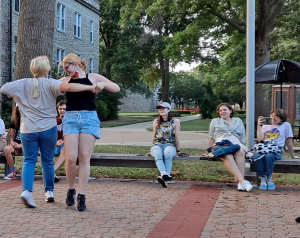 "The vibe around here tonight was really right and this is a great spot," computer science major freshman August Cross said.
  Over their twelve year career, The Icarus Account has amassed over 140,000 monthly listeners on Spotify and over 8,000 views on their sunny and playful music video, "Margaritas." Although they enjoy their online audiences, what truly touches their heartstrings is seeing their fans face to face. 
  "I was excited to get out of Florida," Turner said. "This is our first show of the semester, our first college show out of state. It's exciting. We love playing live, and it was a great show.   I realized how much I enjoyed performing and connecting with people." 
  Musicians have had much difficulty with producing new music and being able to play for live audiences throughout the COVID-19 pandemic.
  "COVID shut us down last March of 2020, and we basically were shut down from March to August, and then we had a couple [private] things as schools opened up that fall … this is our first show of the semester," Madison said. 
  Regarding the turnout of the event, Turner said, "Any turnout is positive, any show is positive … the reality is that in this day and age and where we are, this is perfect."
Audio edited by Blake Brinsa
About the Contributors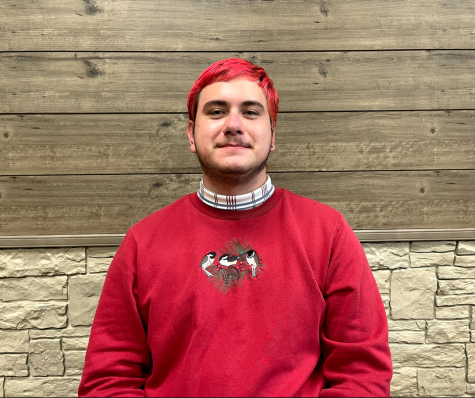 Blake Brinsa, Audio Reporter
Blake Brinsa is a freshman in music technology at the University of Central Missouri. He is a part of the podcast team at the Muleskinner and plans to...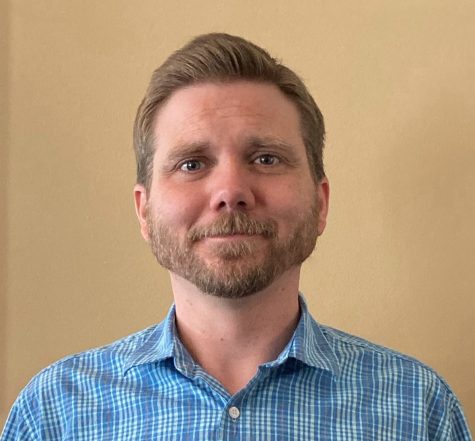 Tim Oar, Videographer
Tim is a digital media production major. As an experienced freelance video producer, Tim uses his knowledge and skills to cover news and events within...