975 Students Vaccinated
  The University of Central Missouri Campus Community Health office teamed up with Johnson County Community Health Services and nursing students to distribute Pfizer COVID-19 vaccine shots to UCM students from 9:00 a.m. to 5:00 p.m. on April 12 in the UCM Multipurpose Building.
  The event was UCM's first student-driven vaccine clinic. UCM nursing students and staff helped at the event. In the past, Campus Community Health and JCCHS have partnered to distribute vaccines to faculty and community members, but this is the first clinic aimed at UCM students and their dependents.
  Kerri Lewis, the community outreach coordinator for Johnson County Community Health,  said there was a good turnout for the event, and they were at full capacity.
  "The University Health Center reached out to JCCHS to inquire about a student-driven COVID vaccine clinic," Lewis said. "We were more than excited for that opportunity to partner with the University Health Center."
  Those vaccinated were students and their dependents, and those involved labeled the clinic a success.
  "We did not have any extra spots," Lewis said. "The goal today was all 1170 vaccines in the arms of individuals coming in."
  Campus Community Health Director Amy Kiger helped organize the event and showed her support for the nursing students who volunteered to give the vaccine
  "Four students were drawing out vaccinations all day long and eight other nursing students were giving the vaccine," Kiger said. "The presence of the nursing students was strong. We would not have had the manpower without them, and we are very appreciative of our UCM nursing students."
  Students registered through an online registration link. When they arrived, they filled out forms related to health concerns and their medical history. Then, they were sent to a seat, where they were given the vaccination. After the shot, students sat for 15 minutes so medical staff could monitor for allergic reactions, and once approved, they were free to leave.
  Sophomore German major Alexis Davis was one of many students excited to receive their shot during the clinic. Davis debated getting the vaccine at first, but the clinic changed her mind.
  "I was very on the fence," Davis said. "I wasn't fully on board with getting the vaccine, but with the clinic getting offered, I thought that I should take this chance to get it now."
  Davis said she didn't experience any major side-effects from the vaccine.
  "My arm is sore in the injection area if I press it, but besides that I'm fine. On day one of the vaccines, I was very tired and took a pretty hefty nap," Davis said. "The following day, I felt relatively normal; my arm was super sore though. It was more of an annoyance than anything."
  Some students say they are not ready for the vaccine. Holly Hagood, a Freshman radiology major, said she was worried the vaccination process might have been distributed too early.
  "My opinion of the vaccine is that it was a rushed process," Hagood said. "I think it has too many side effects and consequences to consider using nationally."
  Hagood said the process needs more time before she would want to get vaccinated.
  "Let the vaccine develop with the amount of time it really needs, then give it to those who actually need it," Hagood said. "Young adults like us don't need it. Just give the vaccine to the people who are truly worried about getting sick."
  Students are receiving vaccinations after a majority of other individuals, according to the tier roll out plan. The university must wait to return to normal operations until a certain capacity of the campus population gets vaccinated. 
  The next vaccination event at UCM for students to receive their second dose is scheduled for May 3 in the Multipurpose Building.
About the Contributors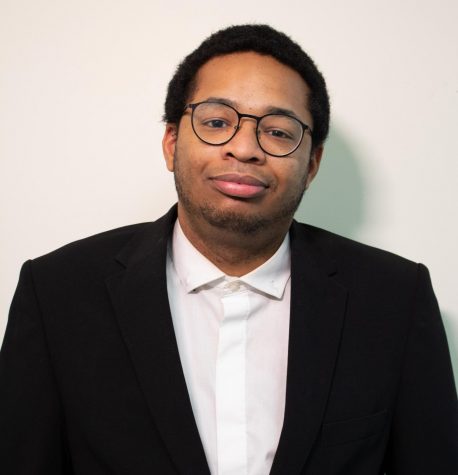 Michael Lewis, Reporter
Micheal has been reporting for the Muleskinner for one semester.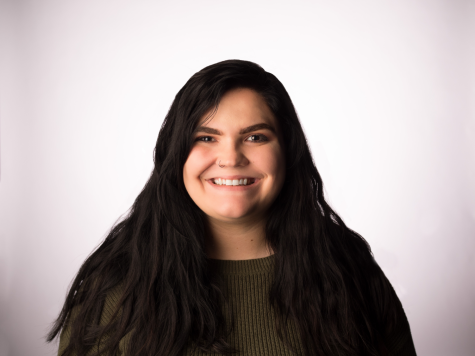 Skye Melcher, Features Editor
Skye Melcher has been working for the Muleskinner for two years. She writes, edits and distributes for the newspaper. Her background in digital media production...