Athletic Staff Safe from Retrenchment
  While retrenchment is affecting many areas on campus, the athletic department is safe from retrenchment because employees are staff rather than faculty.
  Retrenchment is the reduction of costs or spending in response to economic difficulty, and it was enacted this year because of five-year enrollment decline. According to the athletic department, it does not affect any finances or expenses.
  However, COVID-19 has affected the athletic department in multiple ways. It canceled fall sports, pushed team practices to later dates, delayed seasons and affected the way teams travel.
  Jerry Hughes, UCM vice president of intercollegiate athletics, said, "They wear their masks when they travel and as often as they can. During the early part of the fall, we had some athletes that got COVID, so it affected them by not being able to practice for 10-14 days. Some of them took a little longer to get back into the flow because it affected their respiratory system."
  With UCM students getting vaccinated, restrictions and protocols are moving toward becoming more flexible. 
  "This spring, it has opened up a little bit more," Hughes said. "A lot of our athletes have gotten shots as they become more and more readily available for students."
About the Writer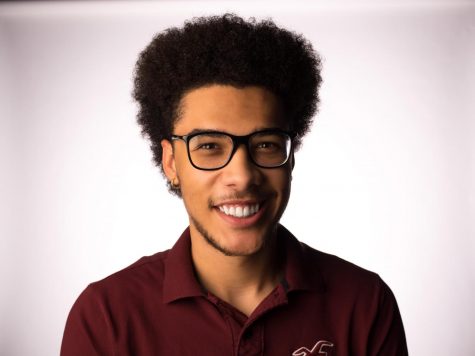 Zayin Barnes, Reporter
Zayin Barnes has been a sports writer for the Muleskinner since fall of 2020. His major is digital media production with a minor in communication studies.