Jennies' Softball Wins Double Header Against Fort Hays Lady Tigers
University of Central Missouri softball team came up big in the later innings of their doubleheader games against Fort Hays Tigers on April 13. In game one, the Jennies fell behind 2-0 in the first inning after a two-run double by freshman infielder number 21 Loren Beggs. In the second inning, the Jennies put up their first run of the game after a home run by sophomore outfielder Ashlyn Cook, making the score 2-1.   
  The Jennies came up big in the sixth inning after red-shirt freshman infielder/catcher Sydney Wellshear's double drove in a run. Soon after, sophomore infielder Jessica Sader drove in two runs with a double sent to the outfield, making the final score 4-2. 
  In game 2, the Jennies were quickly down again in the first inning 2-0 after RBI singles from Lady Tiger junior catcher Sara Breckbill and sophomore pitcher/outfielder Jessica Espinoza. The Jennies put up their first points of the game in the second inning after an RBI double by freshman infielder/outfielder Aubrie McRoberts, making the score 2-1. 
  In the fourth inning, the Jennies added another run after a home run to center field by Sader, making the score 2-2. Quickly after, in the fifth inning, sophomore first baseman Makenzie McAtee hit a two-run home run, making the final score 4-2 Jennies.
  McAtee and Sader's home runs helped put the Jennies above the Tigers after being down most of the game.  
  "Those are two really big wins because they rank over us in the conference so to now rank over them is pretty big," said Sader.
"We play really well from behind and we are a really competitive team. We get a lot of energy when we have to play from behind so I think that helped us."
  "Everyone played their part and we made plays where we were supposed to make them," said McAtee. "We want to keep getting wins and we're not going to give up. We want to play behind our pitchers as well so we have to show up on the offensive side and I think that really motivates us to show up offensively and find ways to get runners on."
  Head coach Susan Anderson said she loved her team's resiliency. 
  "I just love our fight and our girls are very confident. I feel like they had good approaches," Anderson said. "If they didn't have a quality at-bat in that first inning then they continued to improve and have good approaches at the plate. It was good to see us fight and chip away and then come out on top in both games."
About the Contributors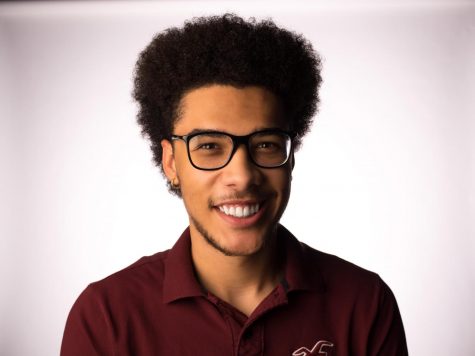 Zayin Barnes, Reporter
Zayin Barnes has been a sports writer for the Muleskinner since fall of 2020. His major is digital media production with a minor in communication studies.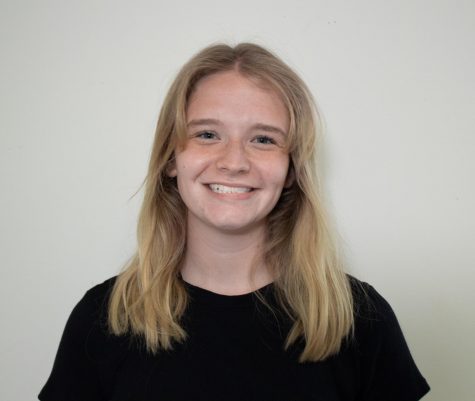 Emily Dickmeier, Photographer
Emily Dickmeier is a photographer for the Muleskinner. She is a freshman Digital Media Production student but hasn't chosen an emphasis yet. She is using...