Old Drum Animal Shelter Reopens Under New Ownership
  With the passing of Proposition A during the local April 6 elections, the Old Drum Animal Shelter will be receiving funding to stay open generated by sales tax. On March 10, the shelter hosted a grand reopening to signify the transition of responsibilities to the Warrensburg Animal Rescue nonprofit instead of the city of Warrensburg.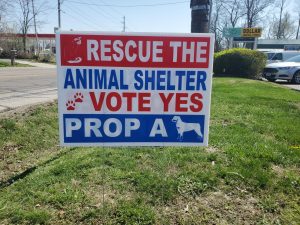 August 2020, the Warrensburg City Council proposed budget cuts that included the elimination of shelter services, and in September that year, it was decided that the city would only fund the shelter until the end of the year in hopes that someone would come forward to help fund the shelter in the new year.
  Less than four months after the vote to defund, W.A.R. and the Old Drum Animal Shelter partnered to raise over $100,000 to keep the shelter open after 2020. 
    W.A.R. President Mason Wirsig attended the grand reopening along with other members of W.A.R., staff from the shelter and the Chamber of Commerce. 
  "The biggest change is that the nonprofit has kind of taken over things," Wirsig said. "The city is no longer directly involved as far as oversight and responsibilities. Kayla is still here. She is still in charge, and this is still her rodeo. Overall, things are pretty similar, but the hands have changed a little bit."
  Before the ribbon cutting, Shelter Manager Kayla Frank spoke to the attendees about the difficulties they had gone through, from COVID-19 shutdown regulations to the defunding. 
  "I know in years past this wasn't a place that people were really drawn to," Frank said.  
  Frank made sure to tell the crowd how appreciative she was of everyone coming to the event and to those who helped keep the shelter open through donations and volunteering their time.
  "It's great to see all you here to see all the hard work," Frank said as she looked out into the crowd while holding a yet-to-be-named puppy.
  Along with Wirsig and Frank, Warrensburg City Mayor Bryan Jacobs attended the event with his dog. He spoke to the crowd about the upcoming election day on April 6 for Johnson County..
  The estimated revenue from the one-eighth of one percent sales tax proposed by Proposition A is intended to provide funding to the general revenue of the county, which includes operations and maintenance of an animal shelter. The funding generated will total about $625,000-$700,000 per year, until the end of 2026.
About the Contributors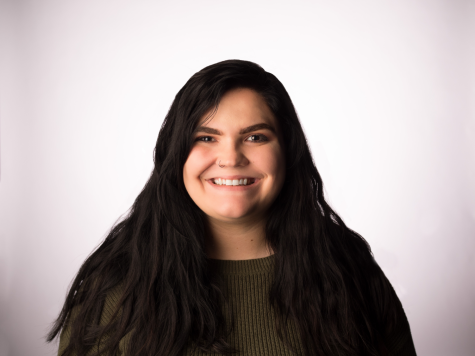 Skye Melcher, Features Editor
Skye Melcher has been working for the Muleskinner for two years. She writes, edits and distributes for the newspaper. Her background in digital media production...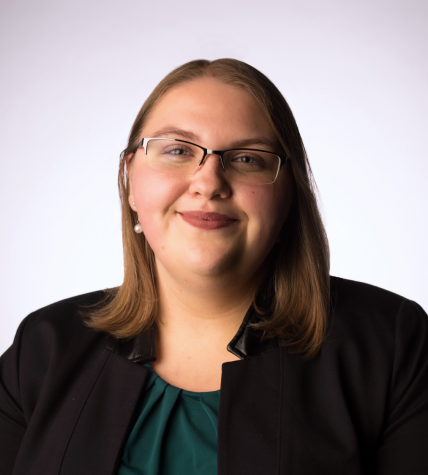 Bethany Spitzmiller, Managing Editor
Bethany Spitzmiller is a communication graduate student at the University of Central Missouri. She received her bachelor's degree in English and communication...