Jennies Win Over Ichabods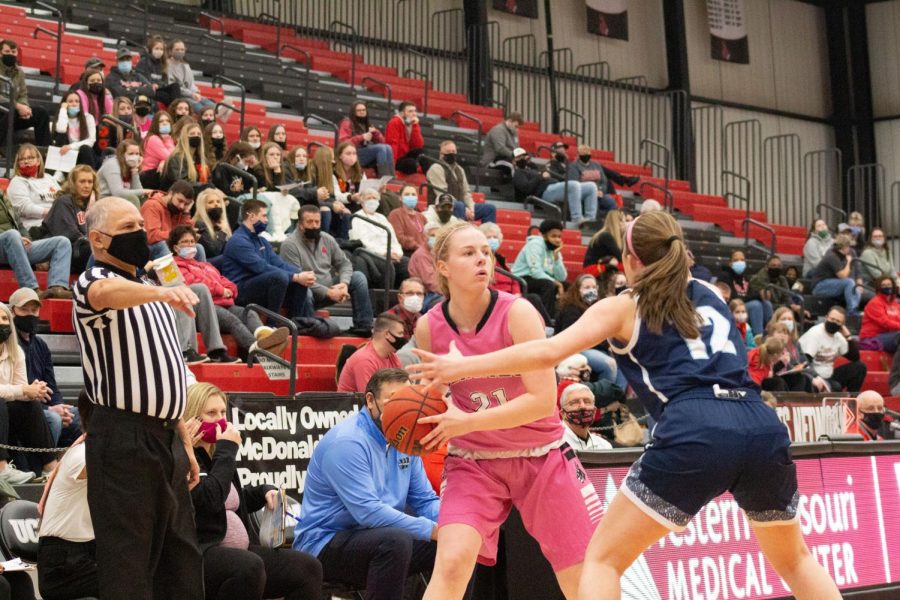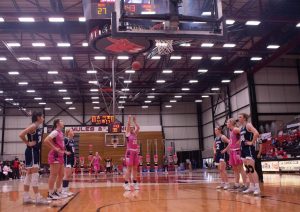 The University of Central Missouri Jennies basketball team (16-2) hosted their annual pink out and Play4Kate game to promote the fight for breast cancer. Their opponent was the Washburn Ichabods (7-10) who outscored the Jennies in three of the four quarters. However, Senior forward Nija Collier and the rest of the Jennies team continued to fight, winning the game with a final score 62-56. 
  Collier recorded her sixth double-double of the season with 15 points and 13 rebounds. On the defensive side of the ball, she tallied up five blocks and two steals. Freshman guard Olivia Nelson's play earned her 17 points with a shooting percentage of 70. The team shot 43.1 percent for the game, 42.9 percent three-pointers and 39 rebounds. Jennies figured out quickly that playing in the paint allowed them to outscore Washburn in second chance points, 13 to 6 and bench points, at 21 to 9.
  The Ichabods didn't go down without a fight, with a duo effort from junior guard Nuria Barrientos and senior guard Hunter Bentley, with 18 and 16 points respectively. Washburn shot 43.8 percent from the floor and made 45.5 percent three-pointers. Even though they nearly doubled the amount of points scored off of turnovers with 24 points to the Jennies 13, it wasn't enough to pull them ahead.
About the Contributors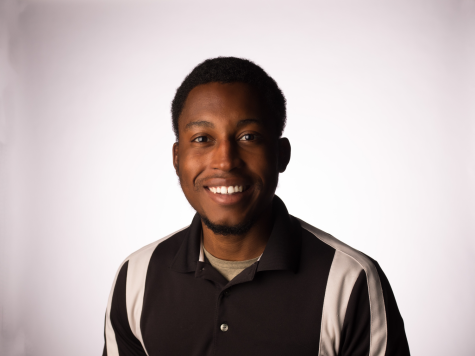 Brandon Cannon, Reporter




Brandon Cannon is a first year reporter for the UCM Muleskinner. As a senior economic student, Cannon brings a different style and technicality...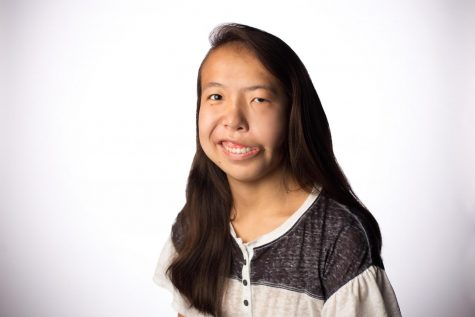 Meah Copeland, Sports Editor
Meah Copeland is a Sports Editor for the Muleskinner Newspaper. Her major is Digital Media Production with an emphasis in Sports Reporting and Broadcast....